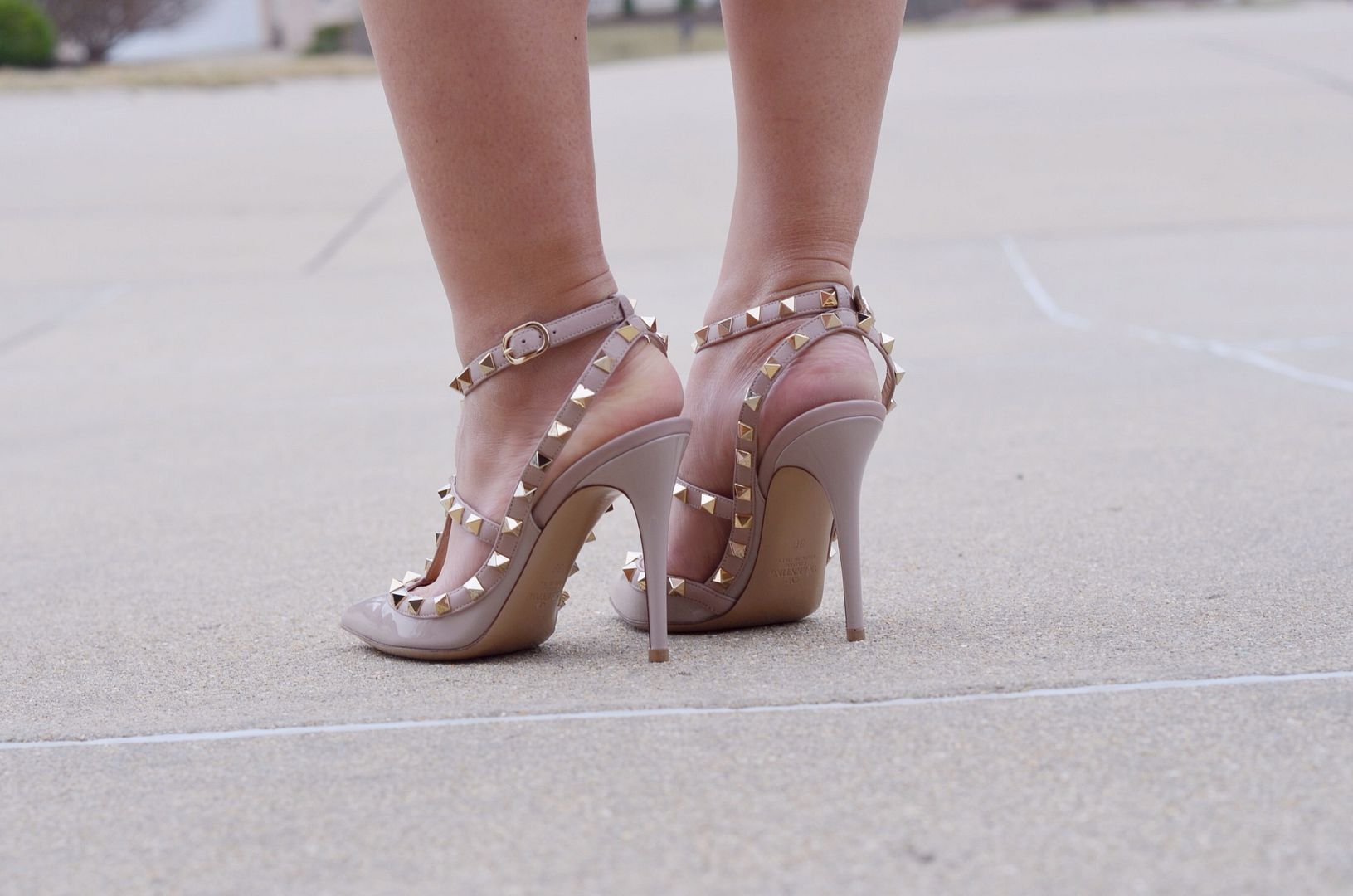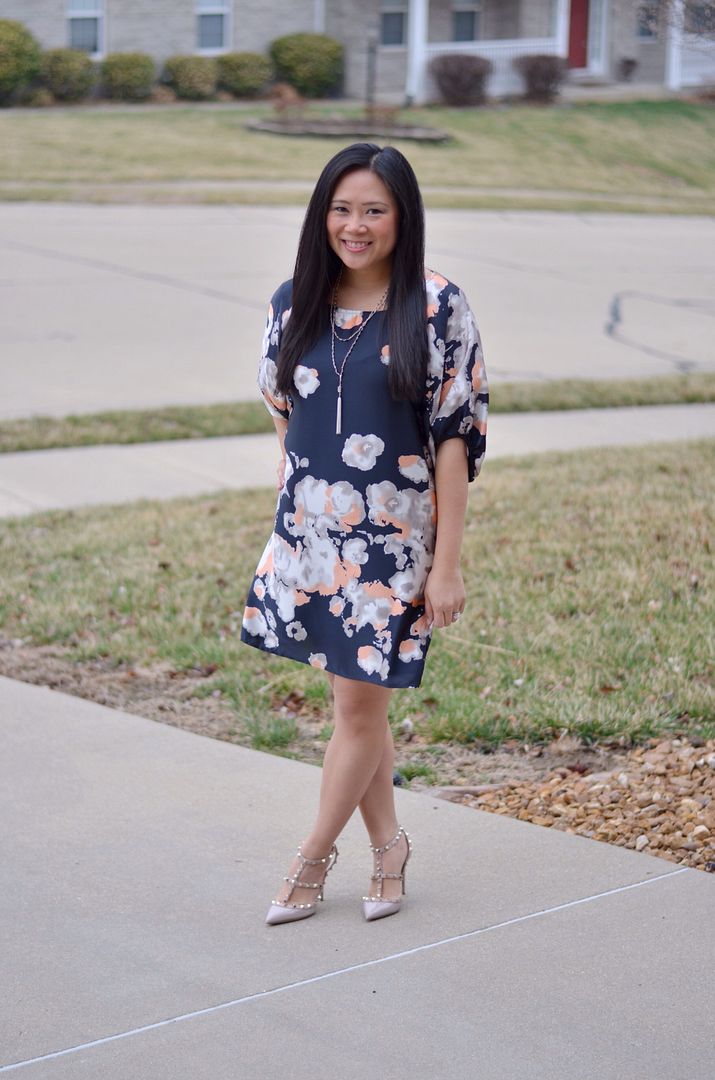 These shoes are all over the blogosphere lately. The style has been around for as long as I can remember, but it's just been over the last year or two that I've noticed they've really blown up and other brands are emulating them with cheaper options. I admit that I do like designer pieces, but I like them because *I* know that they're special - not because I want everyone else to know they're designer.
I've always loved the Rockstuds, but since they're everywhere, real or duped, to be honest, it kind of turned me off from them.
But I just couldn't stop thinking about them.
If you remember, last year at this time, I posted about my Nordies Triple Points/ Work Bonus purchases. Well, a couple weeks ago, that time of year came around again! I always treat myself to something fun (read: shoes) (in addition to paying off bills and saving - I can be responsible, too, I promise!) There really wasn't any pair of shoes I was lusting after other than these. So. I pulled the trigger and finally got them.
Bitter sweet because my Nordstrom SA relocated to Chicago, so I didn't get the big, fun shoe-trying experience like I normally do, but let me tell you - opening that lovely red box and seeing these babies made it all worth it! Frankly, it made my year of work travel, dealing with crazy people, late nights, and a million emails worth it!
Did you all score anything good for triple points weekend?