This weekend was unseasonably warm, hence my bare legs. I actually venture to say it was "hot" though by "hot" it was probably in the 60s. I wore this to a 2 year old birthday party on Saturday. Felt a lot bit bloated, so I just needed anything and everything that was comfortable and stretchy.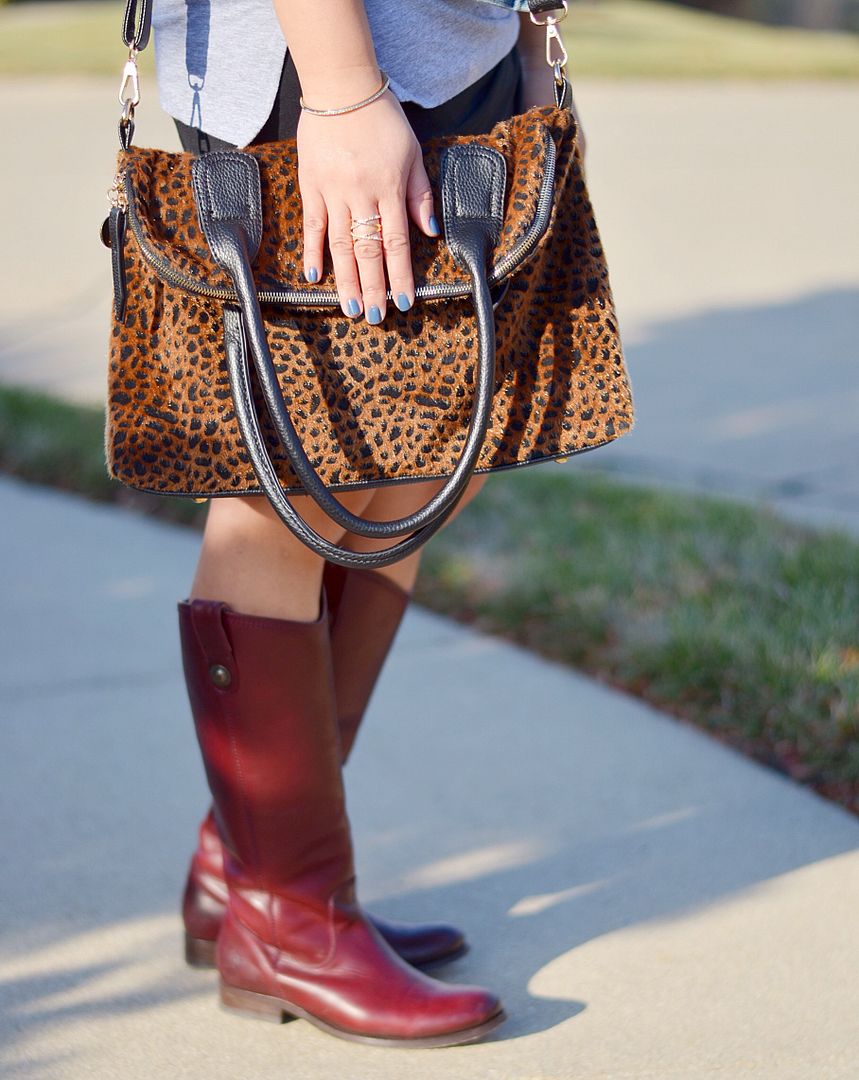 Speaking of painting the town, I felt it was appropriate to post this outfit today because guess who is on a plane again? Yep, this gal. This time, I'm headed to Jersey for another Planning Board meeting. I wish I could say this was the last work trip for the year, but I know I'll be back in New York again in the middle of the month. Whoever said travel was luxurious clearly doesn't travel enough!
PS Gina is doing a recap today of some blogger Express Black Friday hauls, including yours truly. Be sure to check it out!
A few more days to enter the

SHOP THE LOOK: