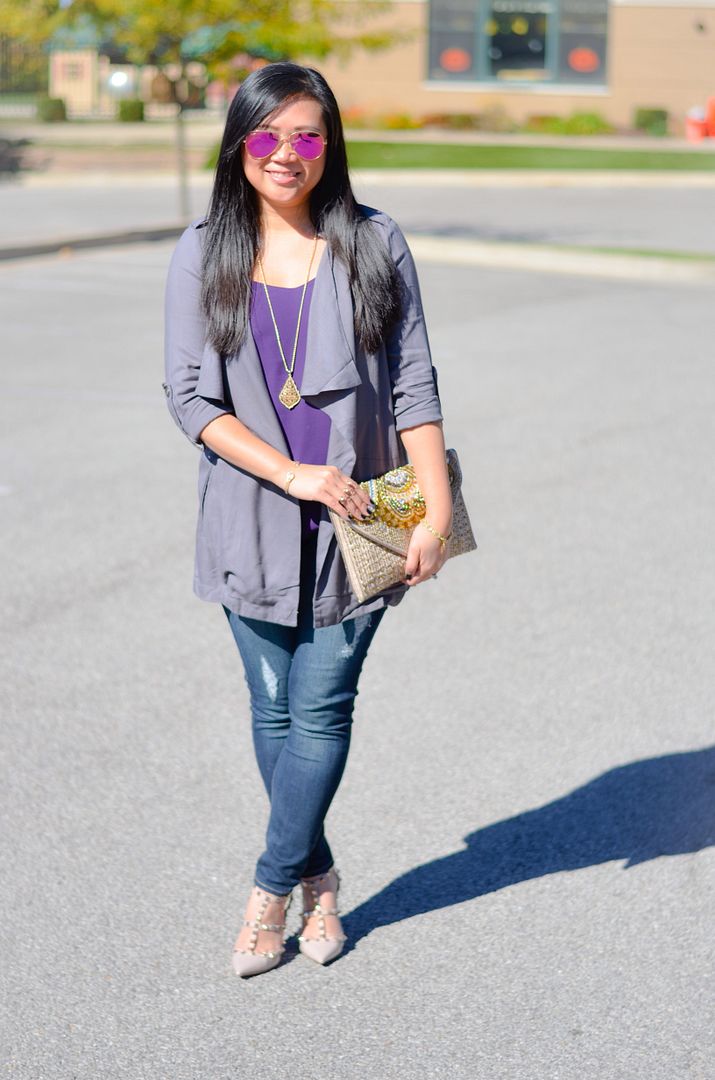 Yay for being back to normal in terms of health and schedule! Although I say this and I somehow have three work trips from now until the end of the month, so perhaps I should just enjoy this while it lasts! Hope everyone had a great weekend! Ours was quite great, actually. I like to call Saturday the husband's and my "day of fun!" (Friends reference here.)
The new Kendra Scott store just opened here in St. Louis at Plaza Frontenac. Their actual open was one week ago today, but they had soft opening festivities on Saturday, and the husband agreed to accompany me for a quick shopping trip. The store looks great - just as bright and fun as you would expect, and I was looking forward to taking another look at the new
Mirror Mirror
collection.
When we were in NYC, we got to preview the collection and I tried on the Coursen hinge necklace. That is definitely going on my Christmas list because it's so stunning.
If you follow me on Snapchat (carylee07), you saw that I ended up buying
the Jayce necklace in pyrite
. It is GORGEOUS, and I cannot wait to wear it! I debated on which size I wanted, but go big or go home, right?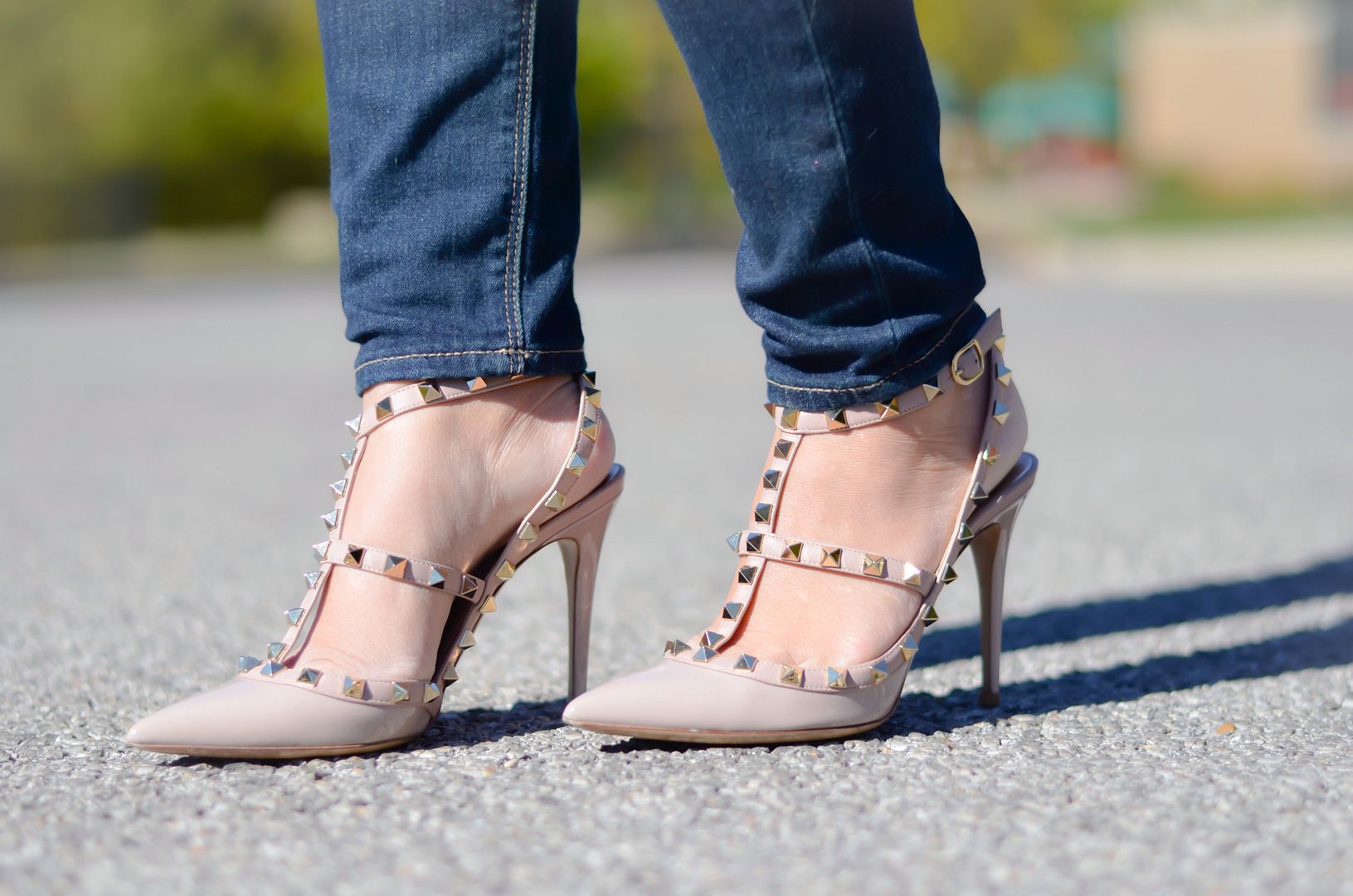 After the husband agreed to go to Kendra Scott with me, he said the words every girl longs to hear, "Maybe we can go to Ikea afterwards?" YES! Speaking of new stores in St. Louis - the new Ikea opened at the end of last month. I wanted to be brave and check it out opening weekend, but the husband vetoed that pretty quickly. Considering it's been open less than a month, the crowd wasn't terribly unbearable, though I had braced myself for the worst. Oh, and no, I did not traipse around Ikea in my heels. I switched into some flat leopard booties (similar here) figuring we would spend a few hours wandering aimlessly in the Ikea maze!
He ended up picking up some shelves and a storage cabinet for his man cave, and I bought some random pieces for my bathroom - a new shower curtain and trash can. We also ended up with a new carpet runner for our hallway leading off the garage. We spent about 3 hours there, so naturally we needed some meatballs about halfway through to keep us energized. YUM.
Sunday was a whole other kind of day of fun, and I will have to share that later in the week. But let's just say, it's more like what the husband would think is fun! Ok, I had fun, too, it just wouldn't be my first choice. :)

SHOP THE LOOK: