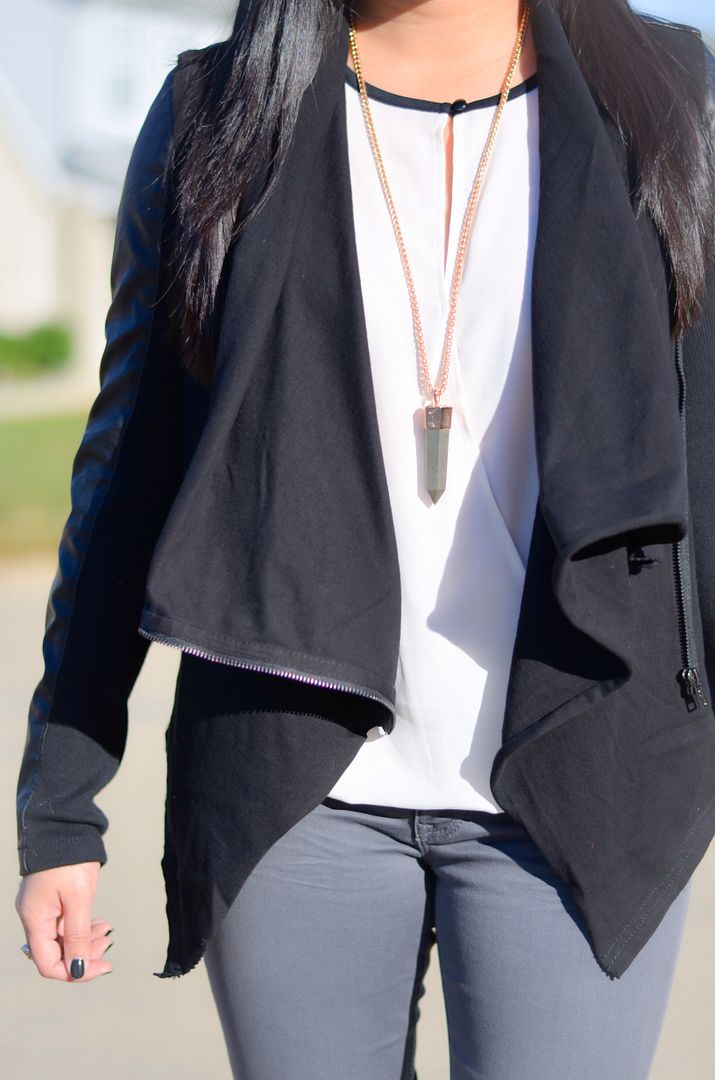 Man it feels good to take these over the knee boots out for the season! Oh how I have missed them! I mentioned yesterday that the husband and I had quite the fun Saturday, by my standards anyway. On Sunday, we did his idea of fun - a car cruise with the local Camaro club. Though, I have to admit, I did have a lot of fun. It was the perfect fall day and just gorgeous.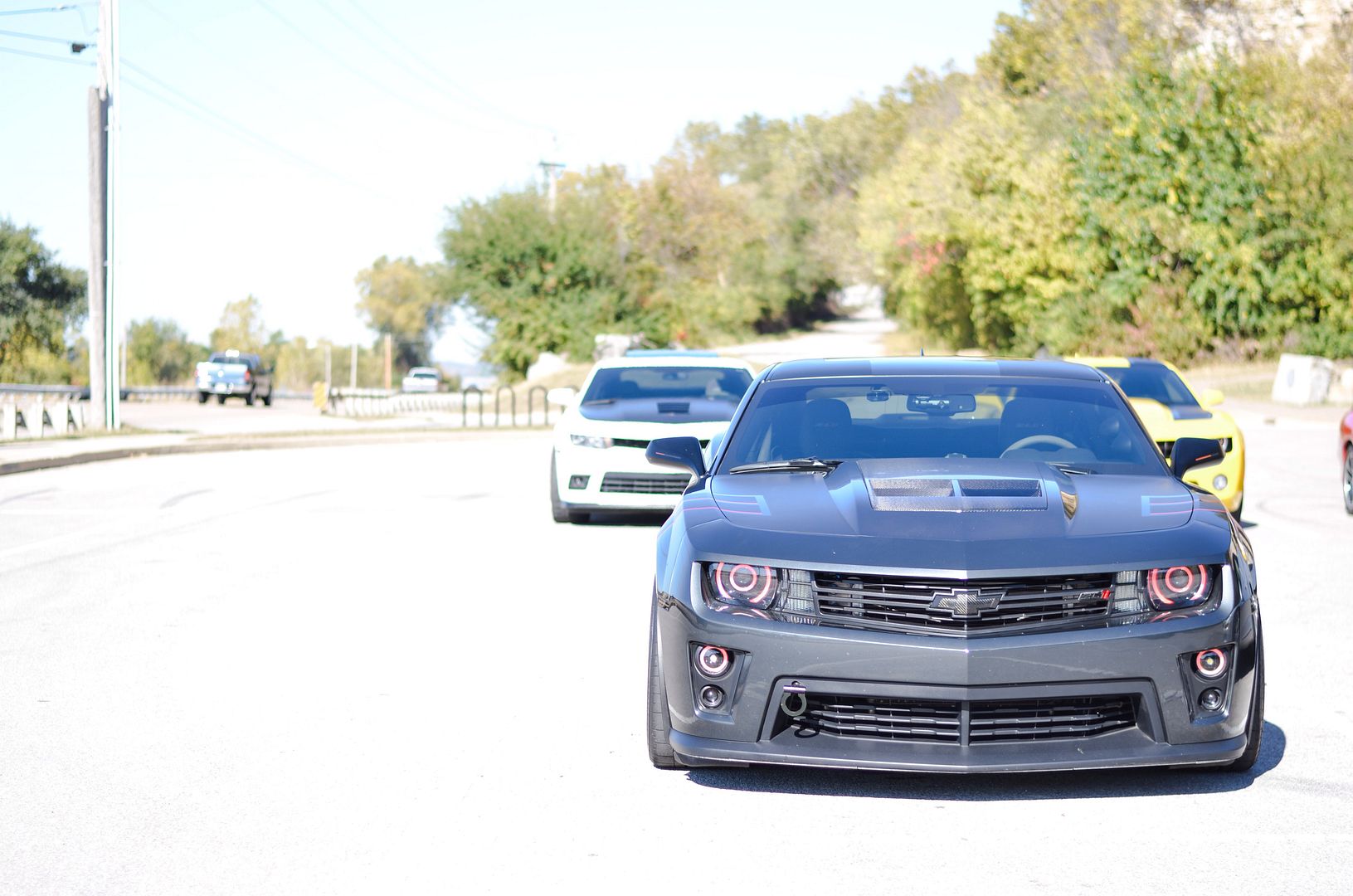 At the Piasa Bird on the Great River Road in Alton, IL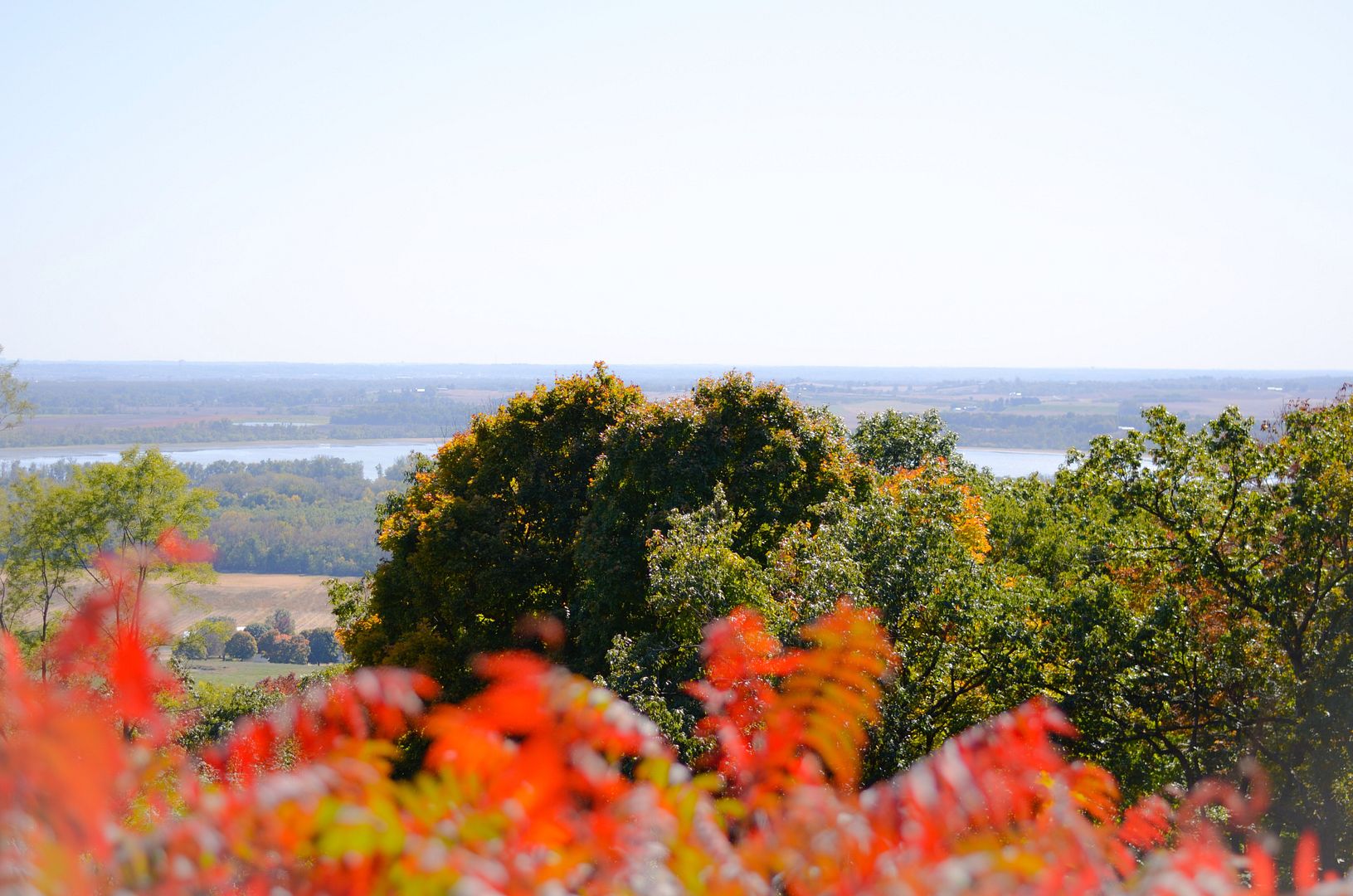 I had planned to wear this outfit for the cruise since it was definitely chilly enough, but I ended up just changing into the club sweatshirt, some Zella leggings, and flat boots. That was definitely more appropriate since the majority of the attendees were men anyway who couldn't care less about my OTK boots! So, instead I'm wearing this outfit today since I have a Kendra Scott happy hour to attend after work tonight. That's probably a more relevant crowd for this attire, eh? I shall recap that event shortly, so stay tuned!

SHOP THE LOOK: