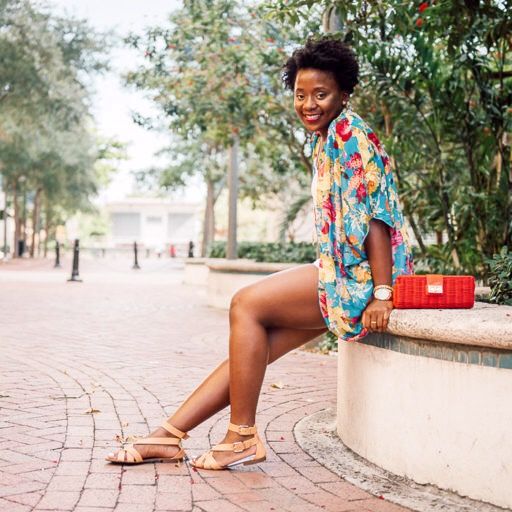 See her original post of this outfit HERE
Rachelle's birthday is actually tomorrow, but since I obviously don't blog on the weekends, I had to make sure I dedicated this Friday post to the birthday girl! She's currently vacationing in Hawaii!!! Gah! So jealous! But you will have to pop over to her blog and wish her a happy birthday!!
This time last year, I was wishing Rachelle a happy birthday, gushing about how wonderful she is and hoping that one day we would get to meet in person. Fast forward to one year later, and as I sat down to write this year's birthday post about her, I realize I've gotten to see her not once, but twice! In the words of Meghan Trainor, "if I were you, I'd wanna be me, too!" She is an easy person to love and I can't tell you how happy I am that I can now attest to that having spent time with her in real life! If you are one of the underprivileged and haven't had the honor of meeting her yet, I've put together a CliffsNotes version of the top reasons why you will love her (if you don't already, that is.)
See the original post of her outfit
HERE
1. Her style. Obviously I have to start with that because we met through blogging after all. It's no secret I get A TON of outfit inspiration from her. The latest look I have replicated is from this post here. (See my version in this random roundup post.) You can see a bigger roundup of looks I've stolen from her in last year's birthday post dedicated to her here.
2. Hello, her voice! I swear I could listen to her talk about anything and I would be fully captivated! The combination of the tone of her voice mixed with her accent are so soothing. If you don't follow her on Snapchat, I demand that you stop what you're doing and follow her right this second (@pinksole_rach)! If Snapchat isn't your thing, I absolutely loved her Ask Me Anything video she did a couple years ago. You should watch it! This was pre-Snapchat and legit the first time I ever heard her voice!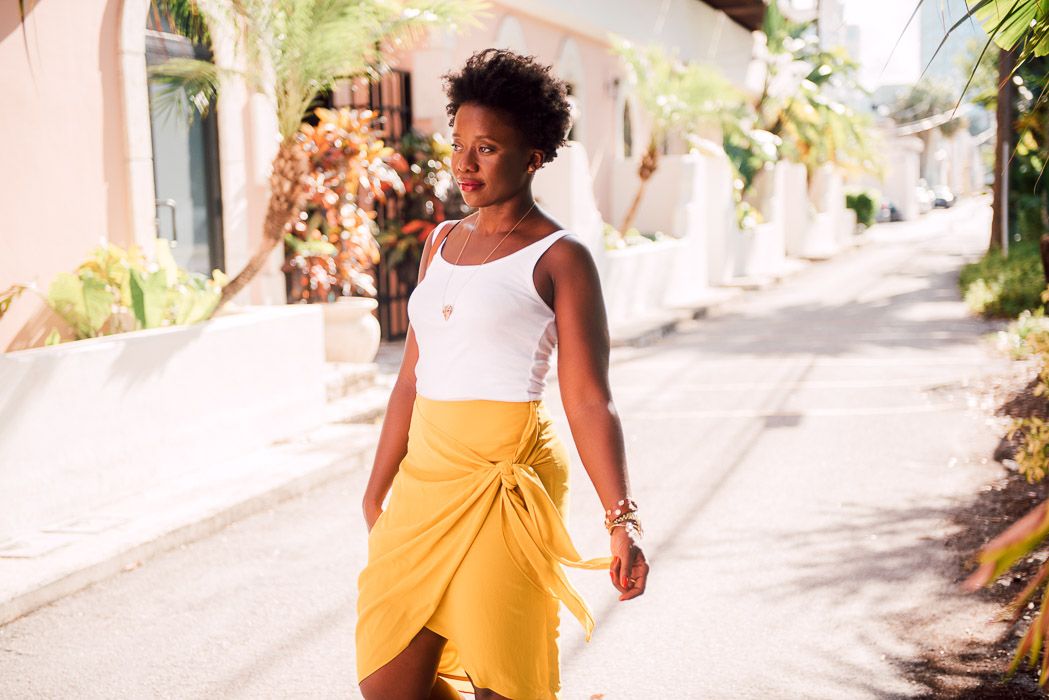 See the original post of her outfit
HERE
3. All the positivity. She has a good knack for removing herself from drama because... ain't nobody got time for that! Rather than dwell on drama or other negativity, she simply let's things go and focuses on the positives in her life instead. She exemplifies the gold standard in every aspect of life -- work/life balance, fitness, budget planning, meal prep. And it amazes me how she balances EVERYTHING plus keeps the blog up and running seamlessly. She's a compulsive planner (in a good way), and that gives me #goals!! She started working on getting blog content scheduled 2-3 weeks out as soon as she booked her Hawaiian vacation. Um, I've known I'm going to NYC this weekend for over a month and I still don't have next week's posts written!!! Her dedication to everything she touches is such an inspiration.
4. Laughter. She will make you laugh until your belly hurts! I'm pretty sure I use the cry laughing emoji the most in my text chain with her!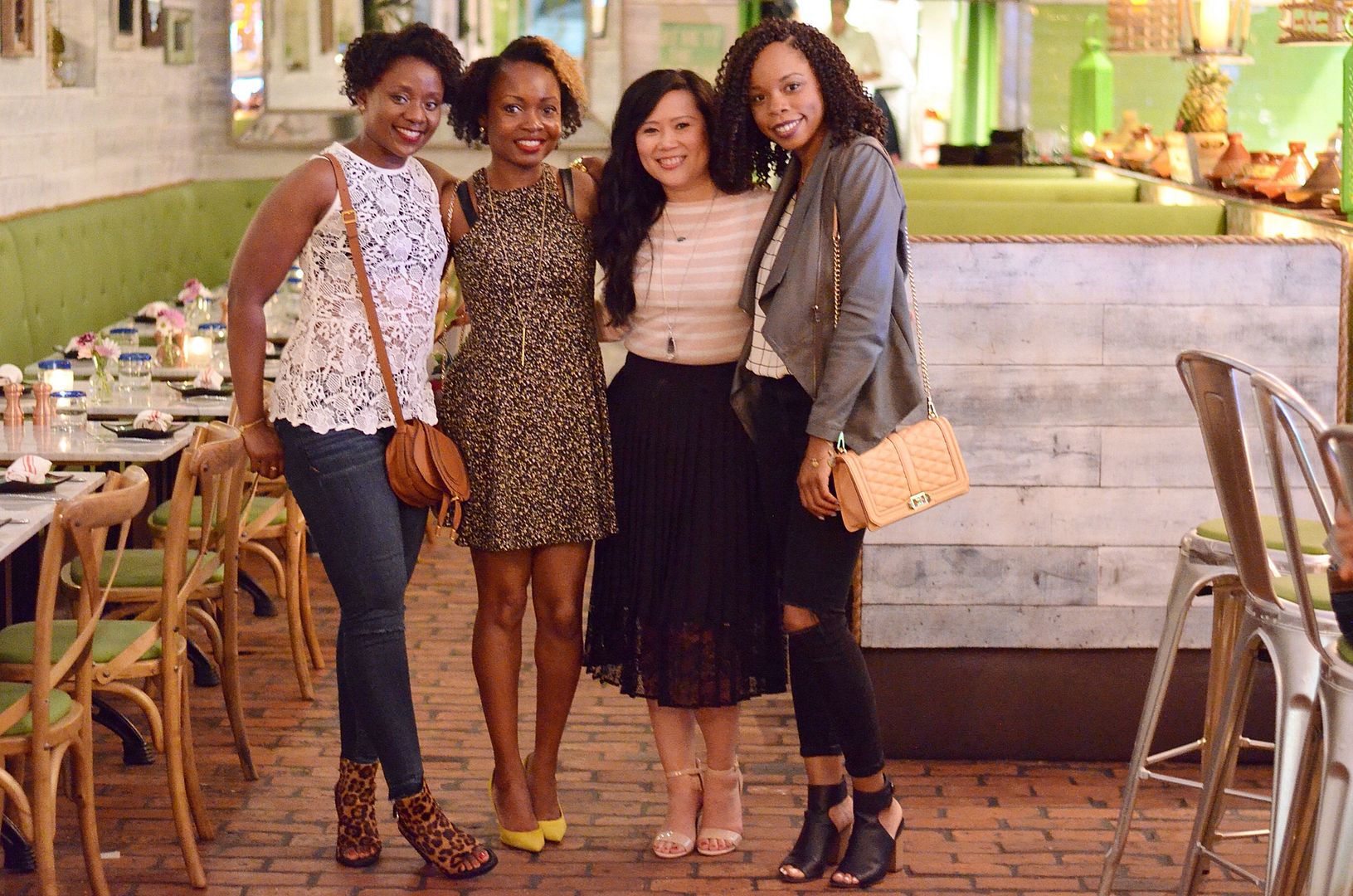 5. Loyalty. And last but not least, she is loyal and all around a wonderful and thoughtful friend. She told me once that she's always had close girlfriends and I can totally see why. I am sure her positive vibe makes others want to be around her. At least it does for me! She is, without fail, the first person to comment on my blog posts every morning, and I'm sure many of you can say the same! Add reading and commenting on blogs to her list of many tasks she's able to tackle in a day!! I will be forever grateful for her support, not just in blogging, but in any other random life mishap I share with her.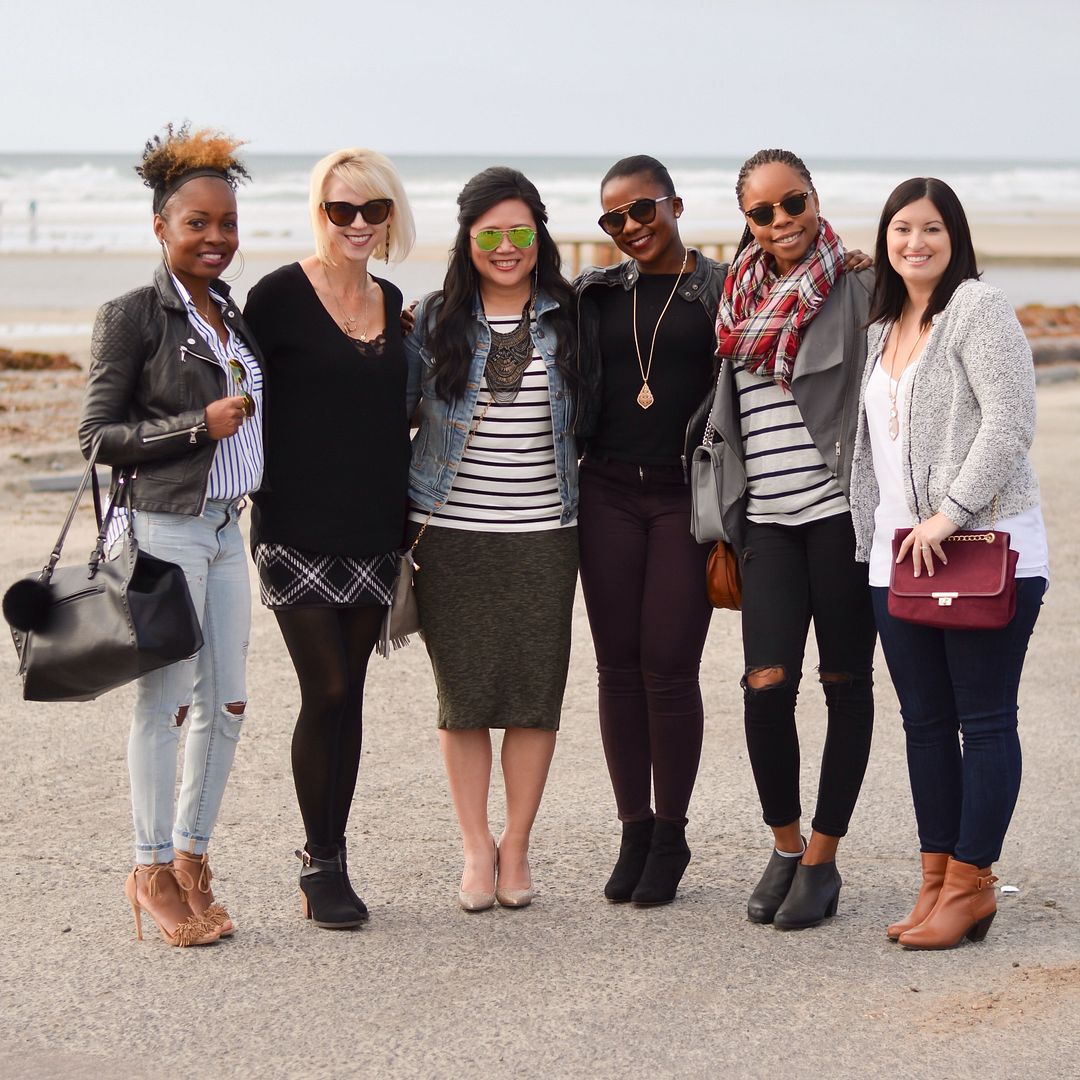 If you've been following my blog for awhile now, I would be really surprised if you didn't already know all this about Rachelle! It's still nice to put it all into words for her, especially during her birthday week! One last shameless Rachelle plug before I go. I subscribe to her newsletter and look forward to opening that email every Sunday morning at 8am central. My work week is usually pretty crazy and I'm not able to keep up with everyone's blogs as much as I'd like, so it's nice to get her weekly recap plus some exclusive content all wrapped in a nice package like that every week so I don't ever miss a thing! And again, how she manages to keep up with a newsletter on top of everything is beyond me!! She is amazing, I tell ya!!
I wish I could be there in person to wish her a happy birthday! (Preferably in Hawaii! Ha!) This post will have to do for now!
Happiest of birthdays,
Rachelle
! If you couldn't tell, I'm a big fan of yours! <3