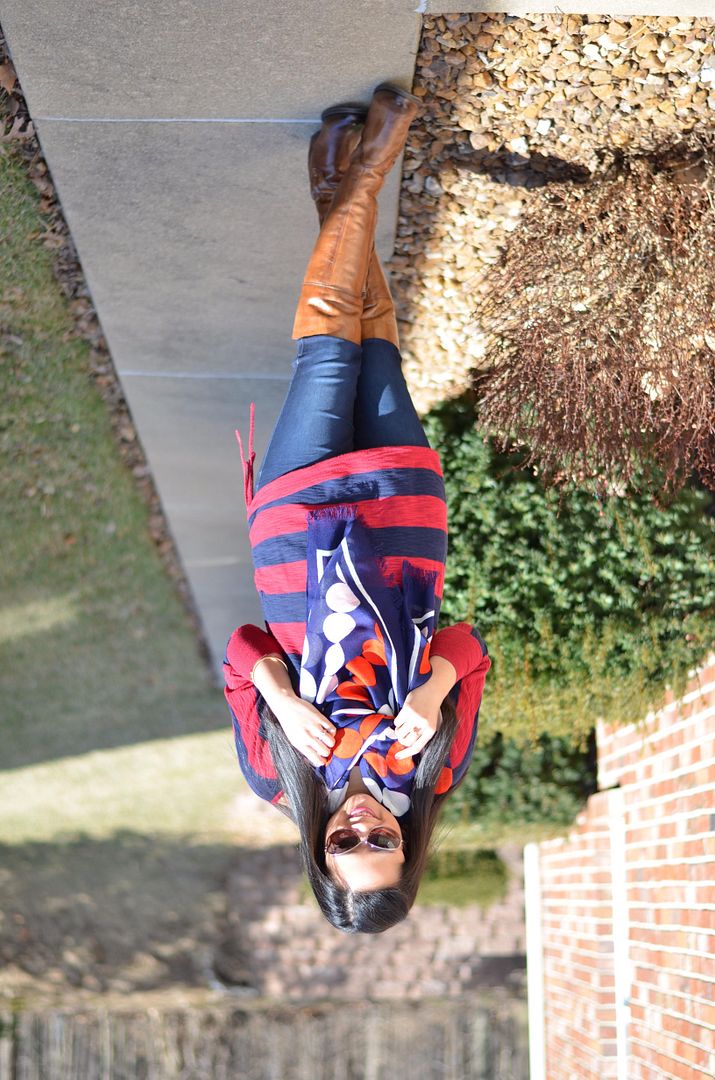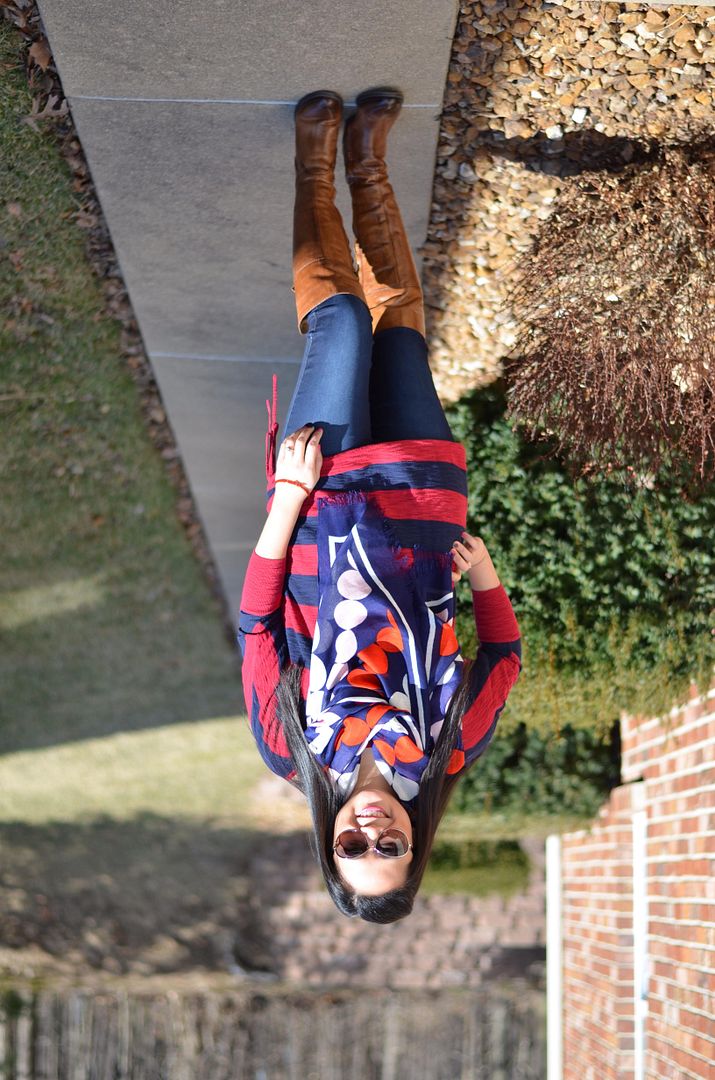 OK, so first of all, I didn't realize until now that I've been wearing Vince Camuto boots all week. Totally not intentional, and frankly not surprising because I know Vince Camuto is pretty prominent in my collection. Second, and more importantly, I've been meaning to put together a scarf tying video. My scarf tying obsession all started with this H&M scarf which is an amazing dupe of the infamous Zara scarf: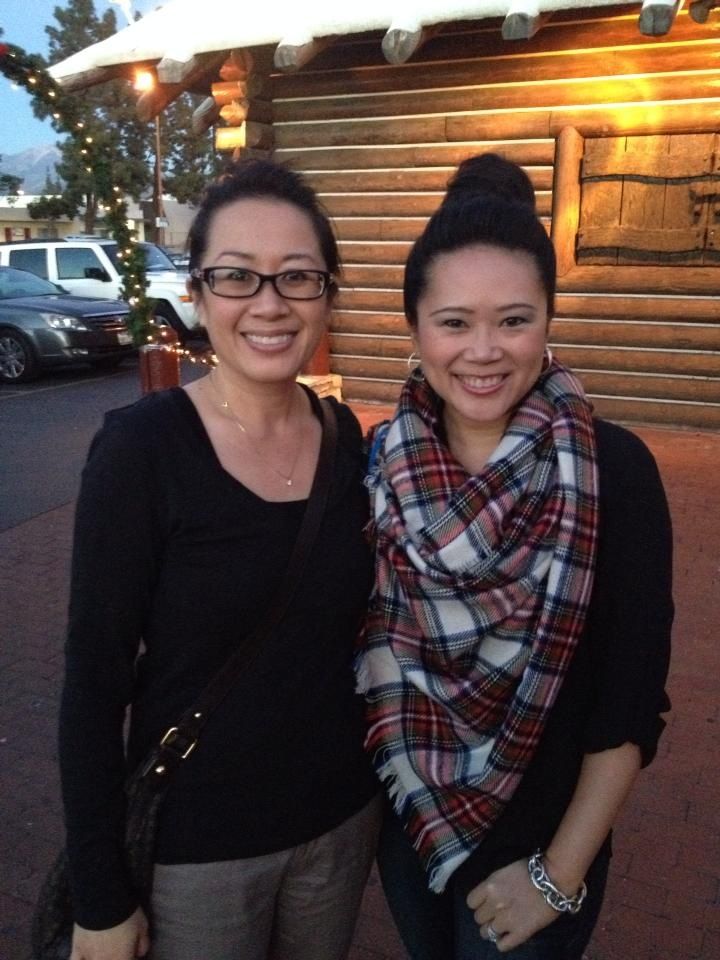 With my sister! H&M scarf here
Once I learned how easy it was to look like this, I began tying all my scarves this way. I did my original post about this here, but there have been several people that haven't seemed to master it and I'm hoping my video will help. I really don't want anyone to give up on this H&M scarf, or any other scarf for that matter, because it's really not as complicated as it seems! So, here you go!
I love this technique and it makes me see all my scarves in a different light!
Short and sweet, but I hope it's helpful.
So, before I go - I just wanted to give a shout out to Skye over at Shopaholic SAHM! She truly is the sweetest blogger - she has a fun style and great personality. She is such a big supporter of our Manic Monday linkup, and just of our blogs in general, and said some things in her Monday post that made Gina and I, well, feel great! As our little gift to her, we made her a button! She's so quick to post everyone else's button on her blog, and she doesn't have one of her own yet! So here you go, Skye - hope you like it!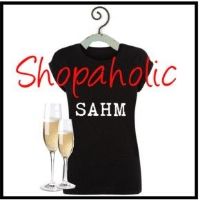 SHOP THE LOOK: