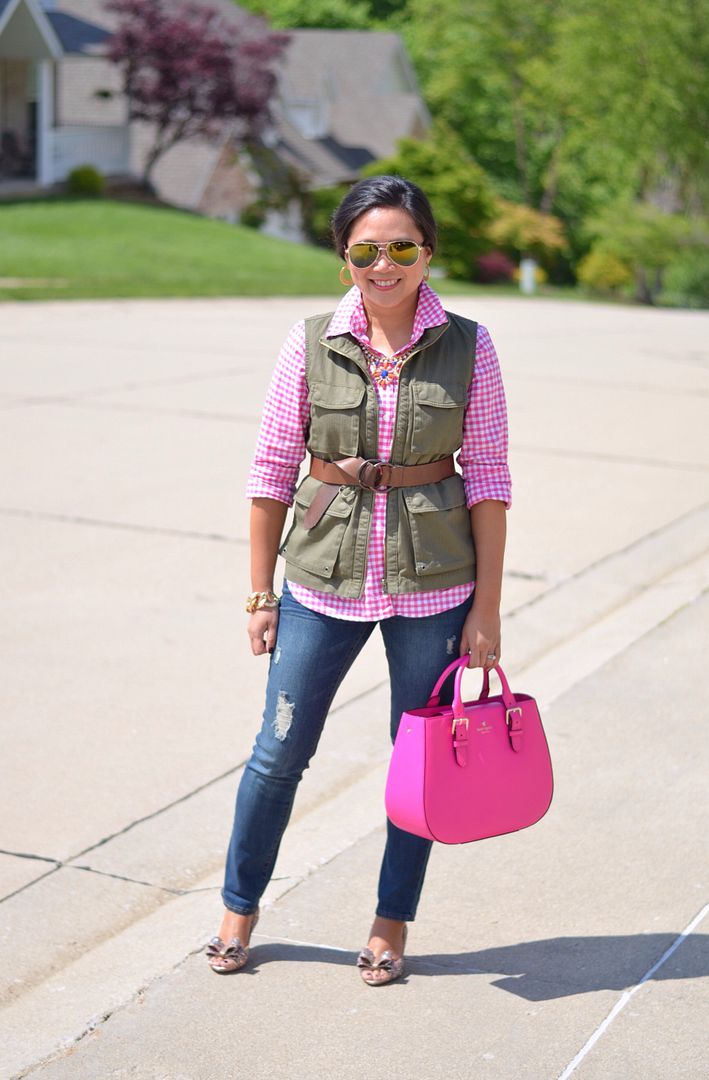 Guys, I just love this vest. I'm honestly surprised how *much* I love this vest. I was skeptical whether or not I would actually wear it, but the price per wear keeps getting lower and lower. When I first wore it on the blog back in February here, I linked to this Atlantic-Pacific outfit, which I have re-created today. I must say, this may be my favorite styling of it yet! Maybe. Though with that midi striped skirt….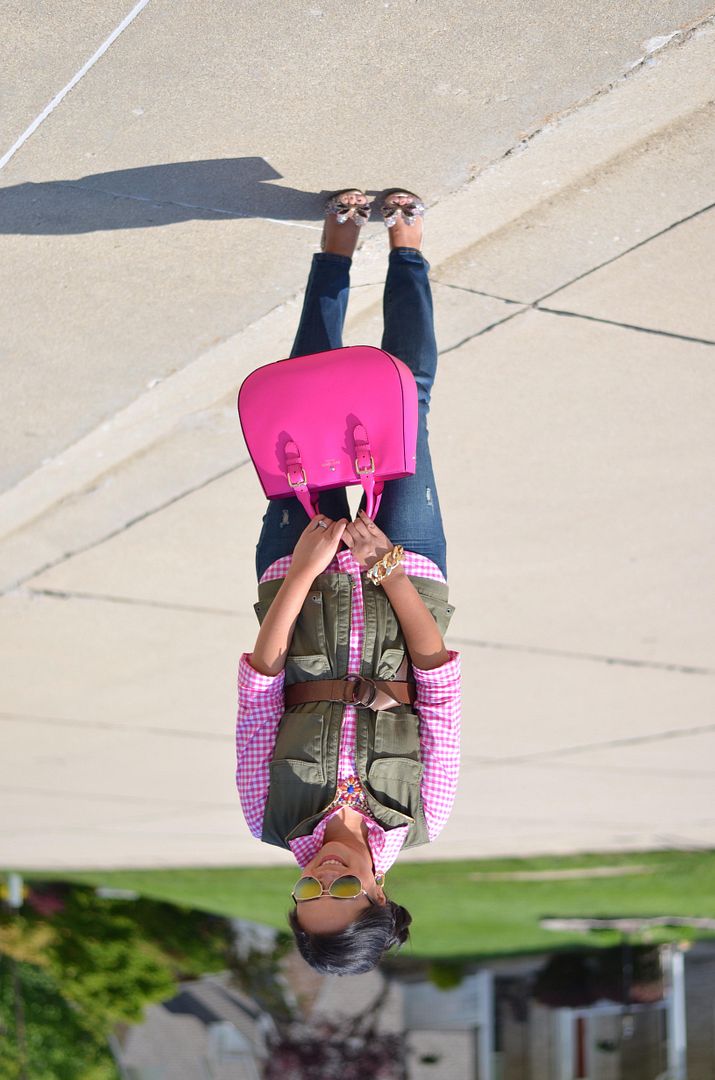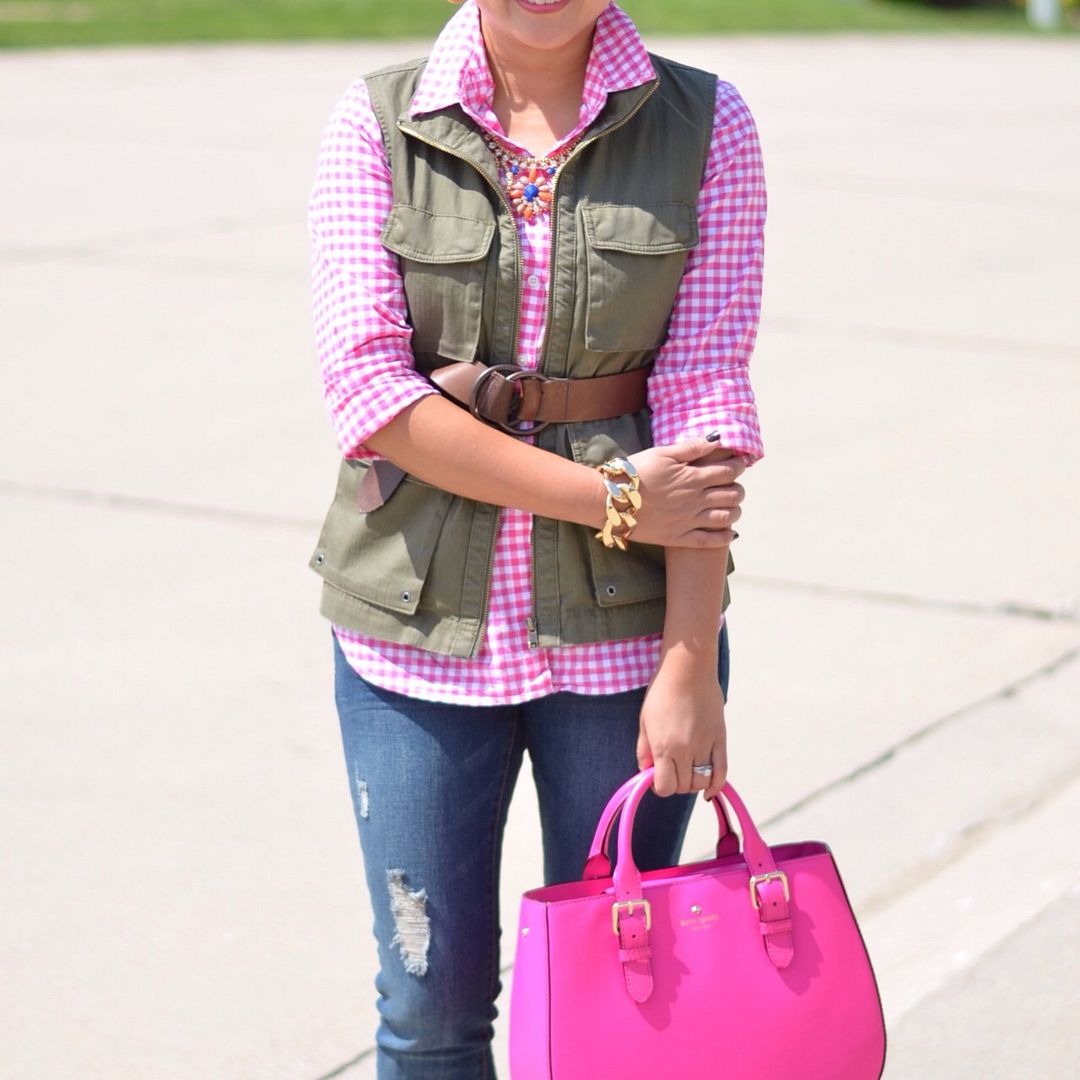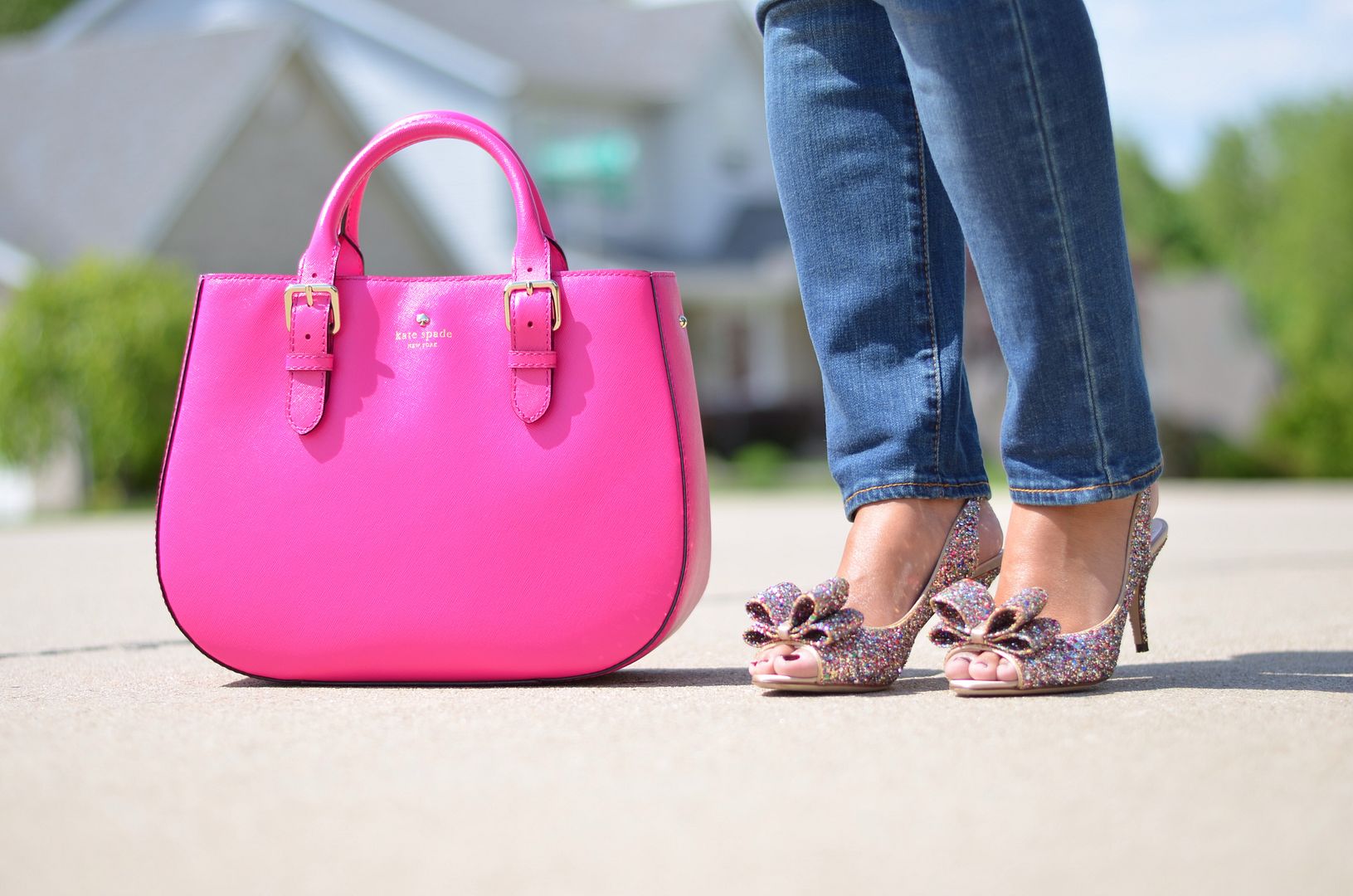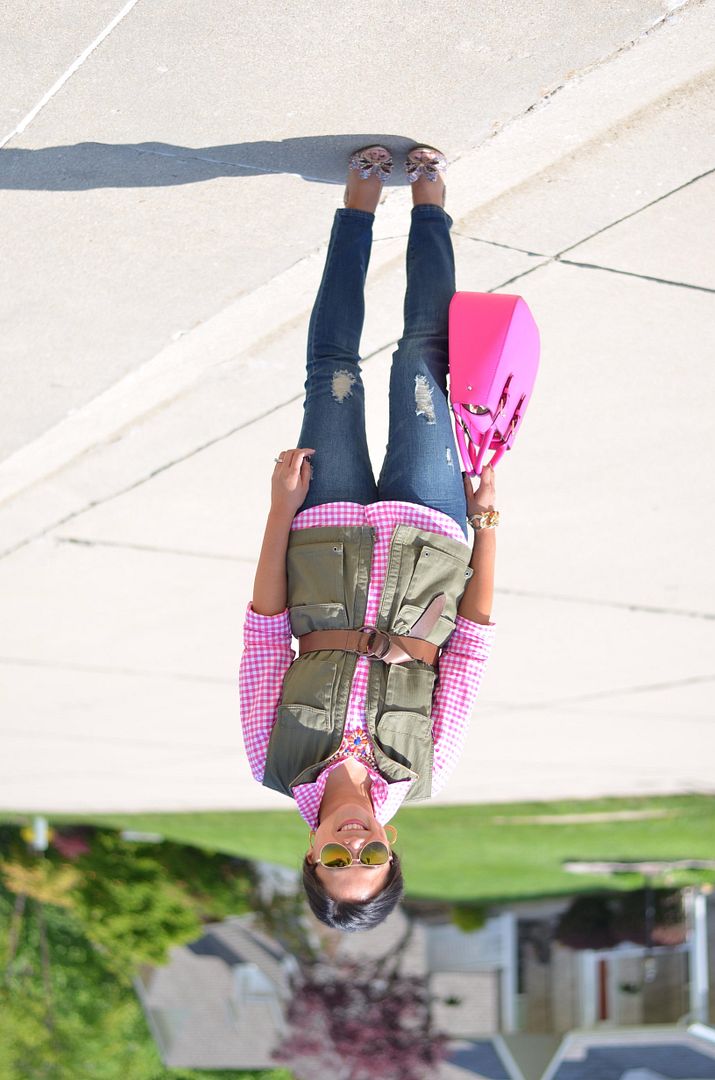 I've put myself on a self-imposed shopping ban for a little while. I feel like I've been doing lots of splurging lately, so I figured I would calm down a bit. It's good because it forces me to remix the pieces I already own such as this vest! I really do think you guys need one, too! I was able to score it during one of JCrew Factory's sales, so the next time I see the price drop, I shall let you know! Though, it's worth it to me at its current price, just sayin...
Hope everyone has a great week! This will be my first normal week since March, so I am looking forward to getting caught up at work and in life!

SHOP THE LOOK: