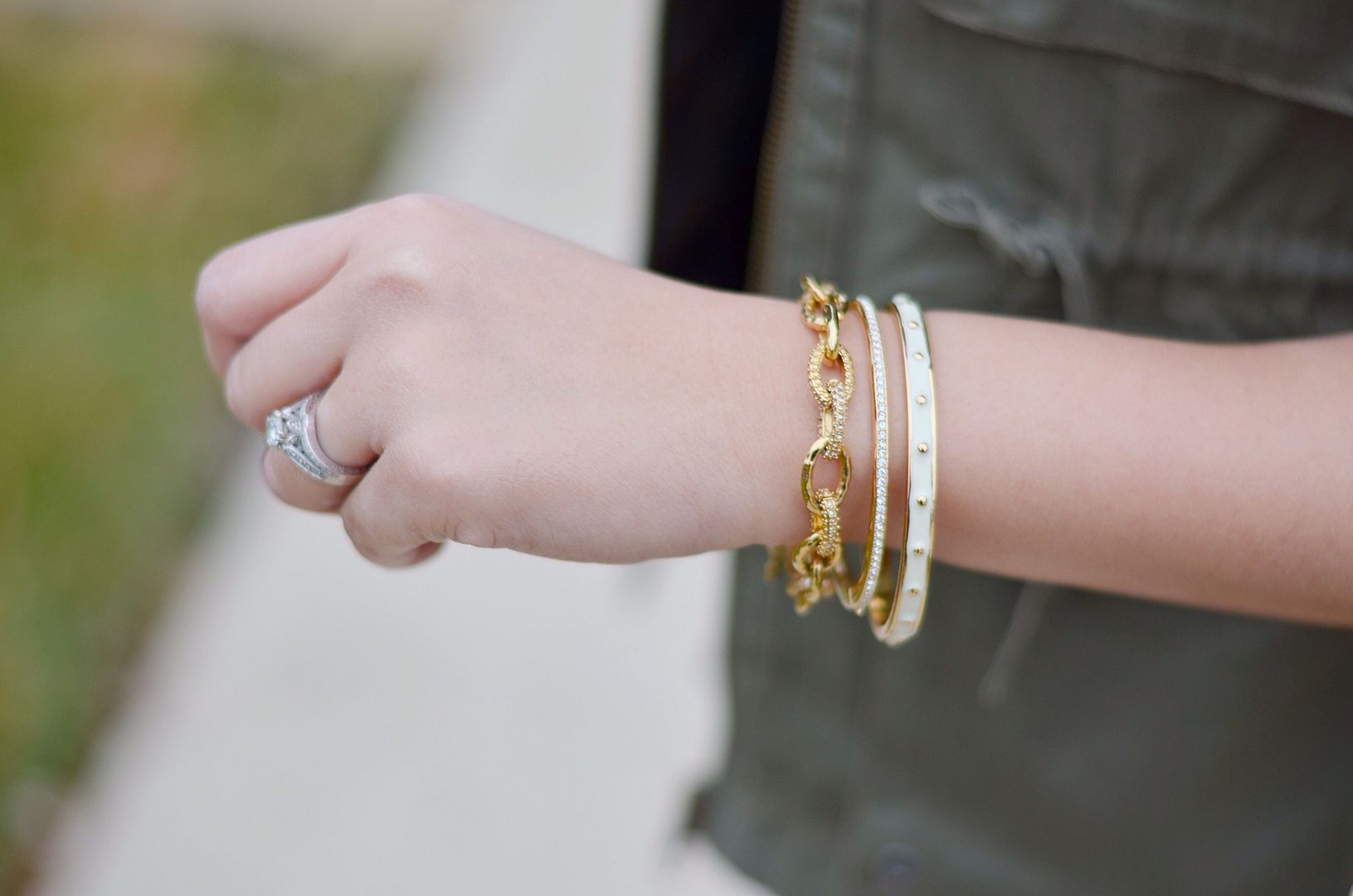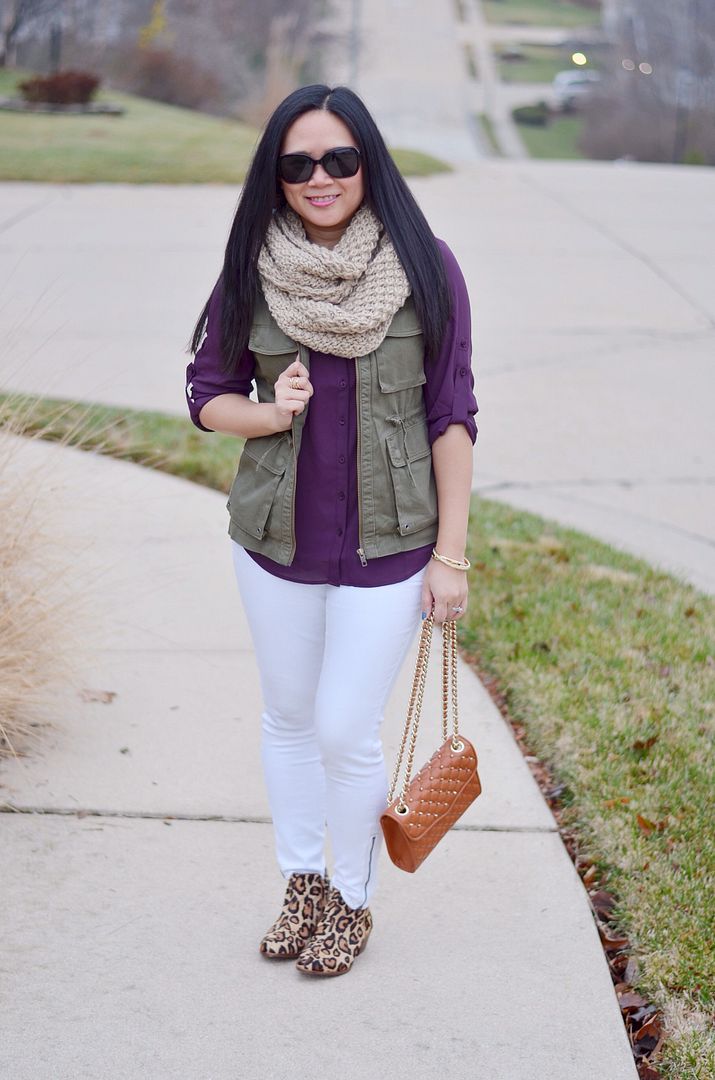 So it's really funny because I have been lusting after these booties forever. FOREVER. You see, I really don't ever wear flats. Ever. I have one pair of suede ballet flats that get regular use, but otherwise, I just feel like they are generally uncomfortable. Booties are the perfect alternative to flats in the winter.
I already have the Petty bootie in the nude color and the wine color.
The Sam Edelman leopard print is the best - I'm pretty particular about that. Since I wasn't able to score the Sam Edelman leopard slip ons, I felt like the leopard bootie should be my next endeavor.
I've been searching everywhere for this bootie, but could never ever find it anywhere in my size, much less at all. I did a couple of eBay searches, and was able to find this pair, new in box! I put in an offer about $40 less than the asking price, and was so giddy when the seller accepted!
It wasn't until I posted this photo on Instagram, that Amy Ann let me know that they were on Sam Edelman's website here! I always relied on google, and never actually tried looking at their direct site! Duh! I so could have had these a lot sooner, but at least I saved $40, right?! That's what I keep telling myself...

SHOP THE LOOK: