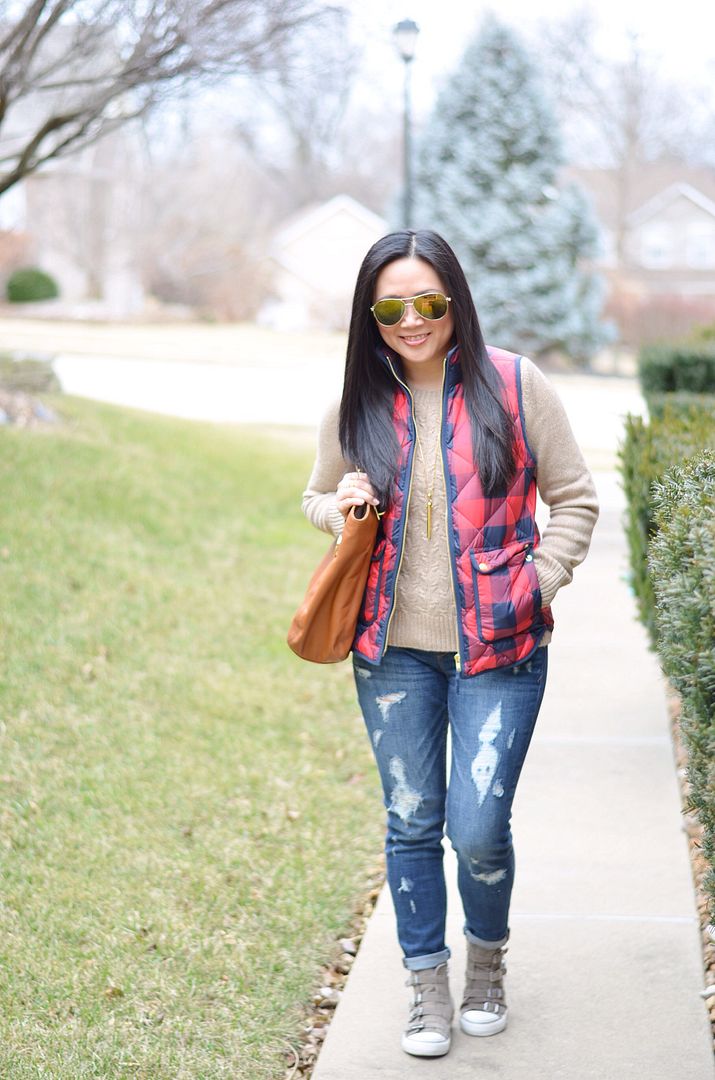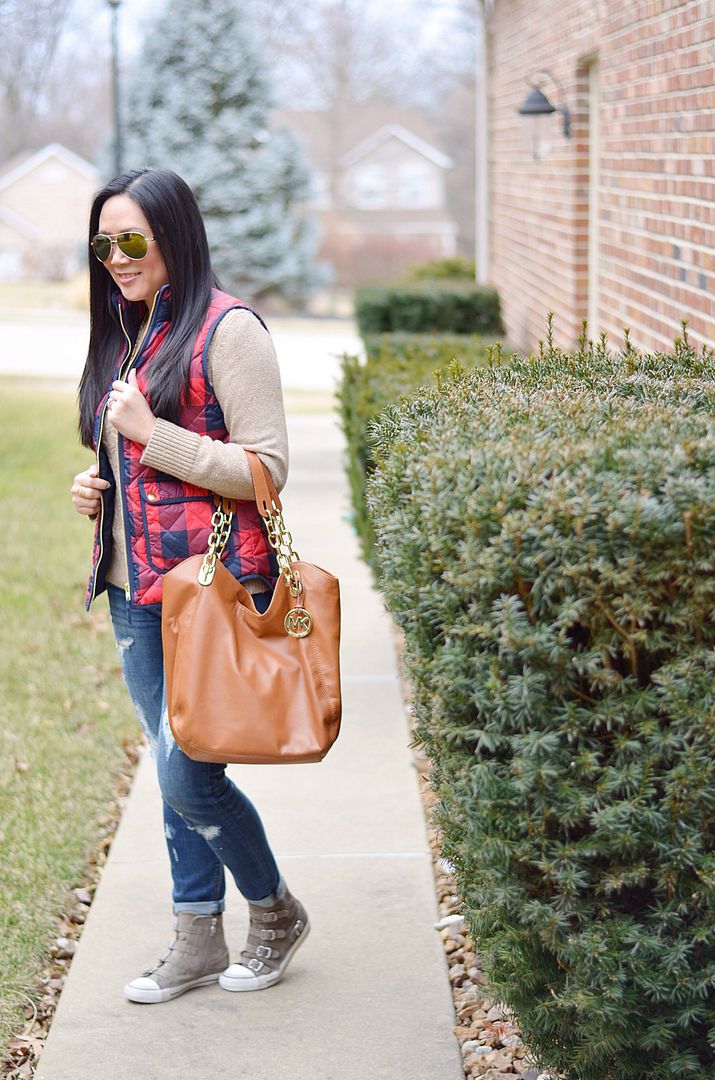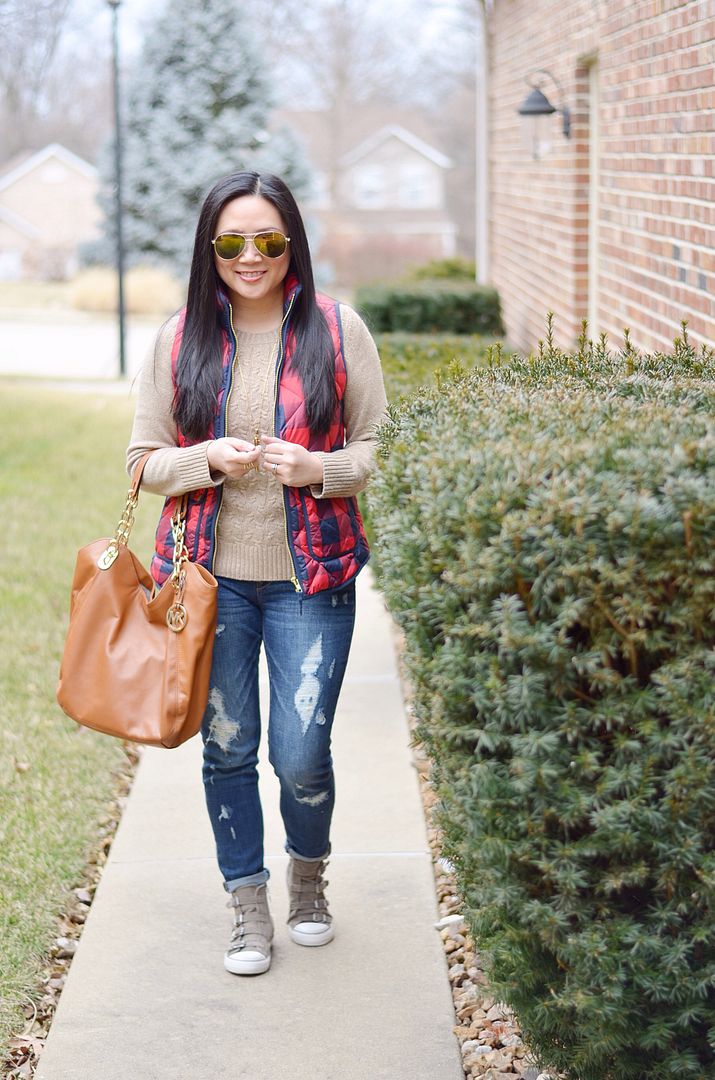 Guys. I love my heels. ALL my heels, but lately I've been on this weird sneaker kick. I've been craving a pair of black Converse, but then when I saw these
Ash
sneakers, I decided to get them instead and have not regretted it for one second! They're definitely reminiscent of the traditional Converse, but I love the buckle details. Other bloggers I blame for my current sneaker obsession are below.
While my Ash sneakers serve the same purpose as Jenna's and Lisa's Nikes above, I still couldn't shake my longing for Rachelle's burgundy kicks. So. I may or may not have made my allowable February purchase these Nikes. I am super crazy excited to style them. What about you? Any sneakers you're lusting for?
PS I've got a couple of giveaways going on right now -- enter to win the perfect plaid scarf HERE and enter to win a $600 Visa Gift Card HERE!

SHOP THE LOOK: