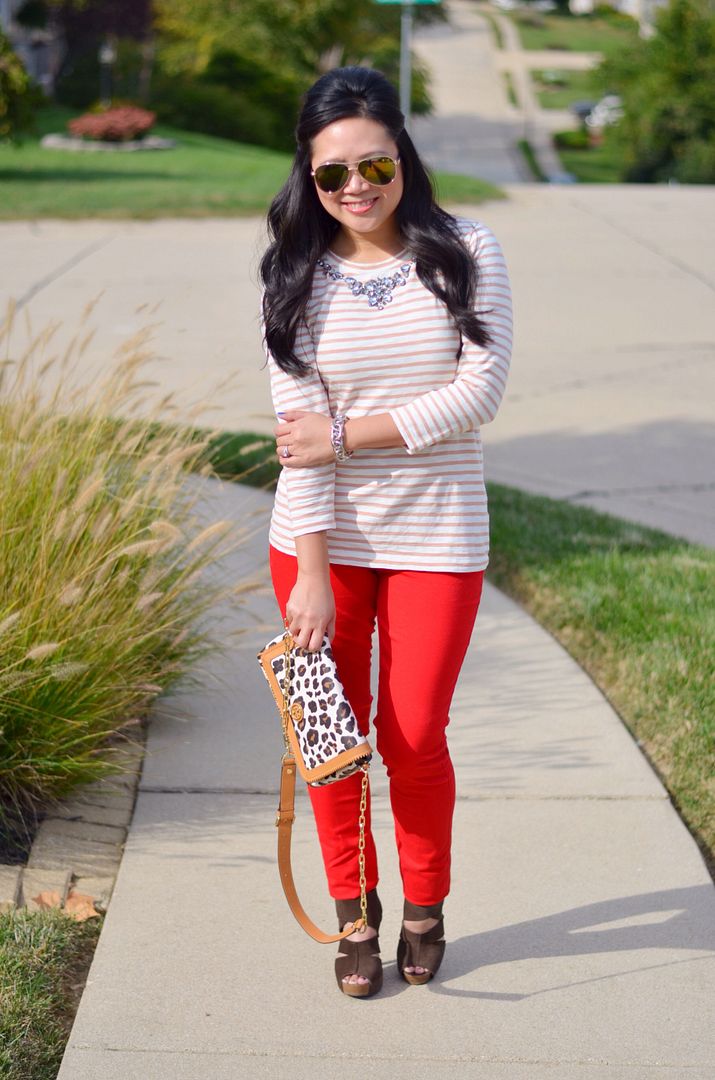 Remember when I was telling you guys about my
foolproof top
? Well, I ended up ordering both of the other colors. I figured for as much as I wore the first one, the other two will get plenty of air time. And yes, this is the second pair of Pedro Garcia shoes you are seeing in one week. Completely not intentional, just really trying to make sure all my fall shoes get the appropriate attention and I loved the way these grounded the outfit.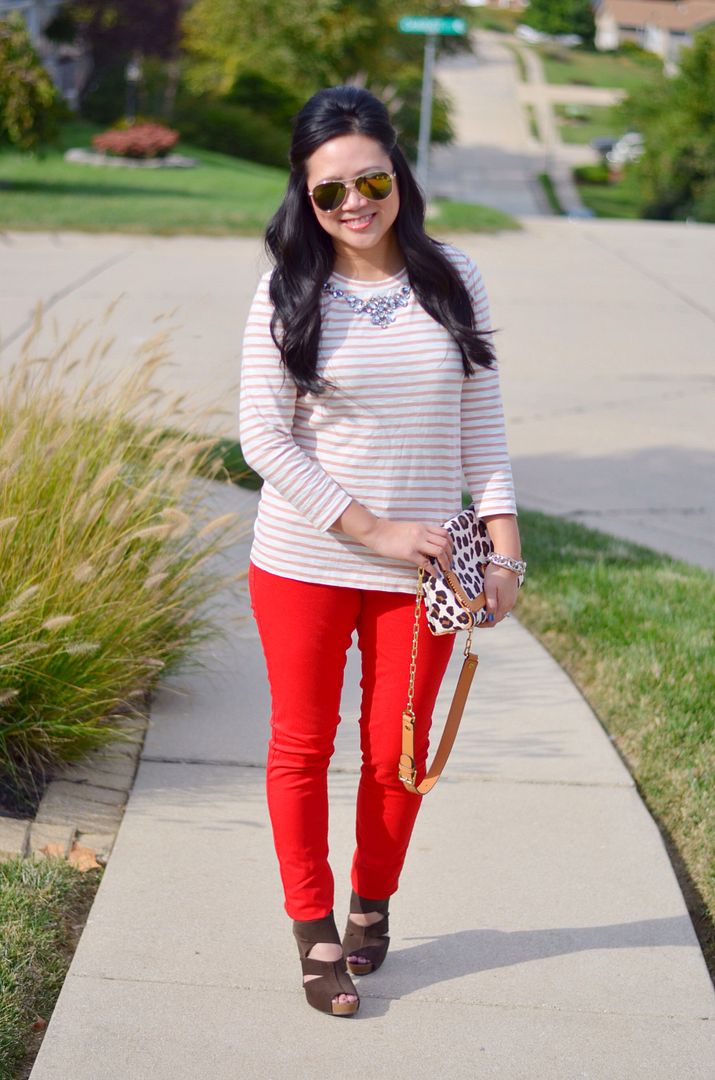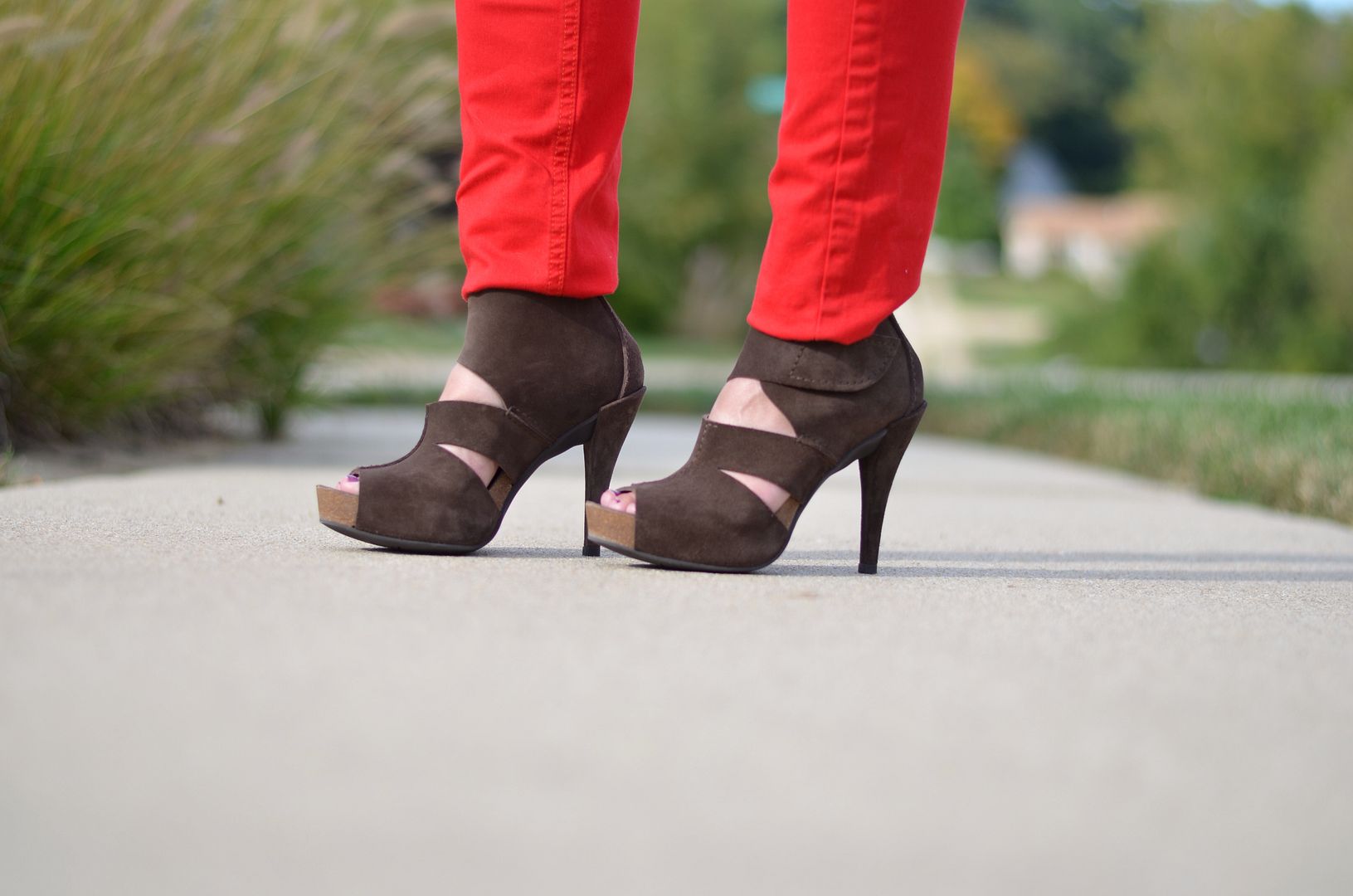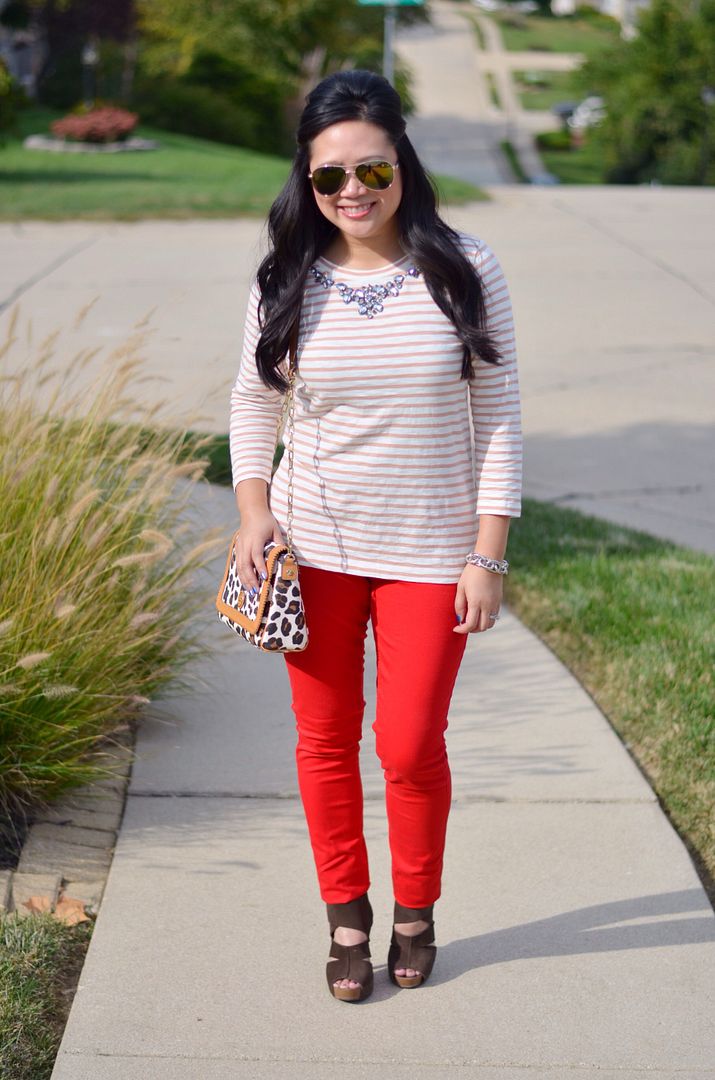 Another week, another trip, right? October is going to be a very busy month for me and it all starts this weekend. The husband has a work conference to attend in Montreal. Neither of us have ever been, so we're going to go ahead and make a long weekend out of it. The conference doesn't start until Monday, but we are flying in Saturday to explore the City for the weekend. Anybody been before? Suggestions?
The conference is Monday and Tuesday, which will give me the chance to work during the day myself from the hotel. That's the great part of my job-- that I can really do it from anywhere. I did the exact same thing when I was in California meeting my nephew! I do wish my work laptop didn't weigh a thousand pounds, but otherwise, it's sometimes nice to work away from the office because you don't get the distractions of your phone ringing, or people stopping by your desk for random conversations, or getting tempted by food and coffee in the kitchen!
I was looking at photos of Montreal, and it looks like a little mini Paris! Perhaps I should wear my third color of this shirt there since it's navy and white stripe, which is always a very Parisian color combo in my head! Now off to research shopping options!

SHOP THE LOOK: