Cute outfit, right? I never would have put these pieces together, ever. I've worn everything before - you can see the dress (worn today as a top) here, skirt here, trench here, boots here, bag here. So what made me try these things together? Barbie. Yup, true story.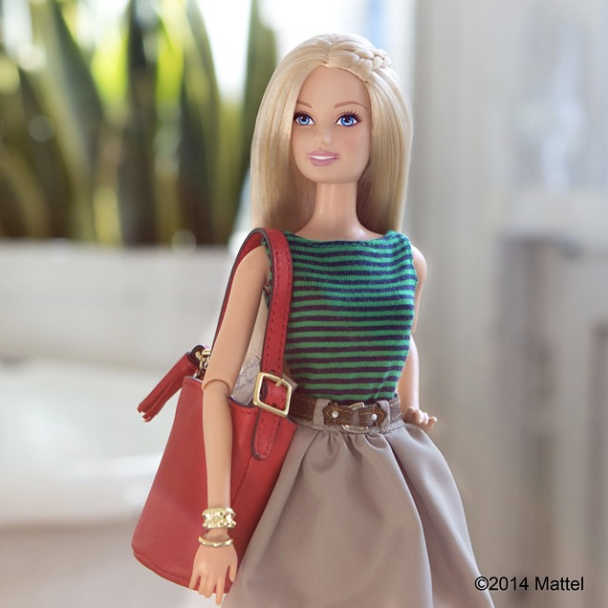 Gina thought it would be fun, and honestly pretty easy, to find fashion inspo from the miniature fashion icon herself, and I'm always down for a challenge, so I opted in without thinking twice. Be sure to check out Gina's blog today also to see what she picked for herself!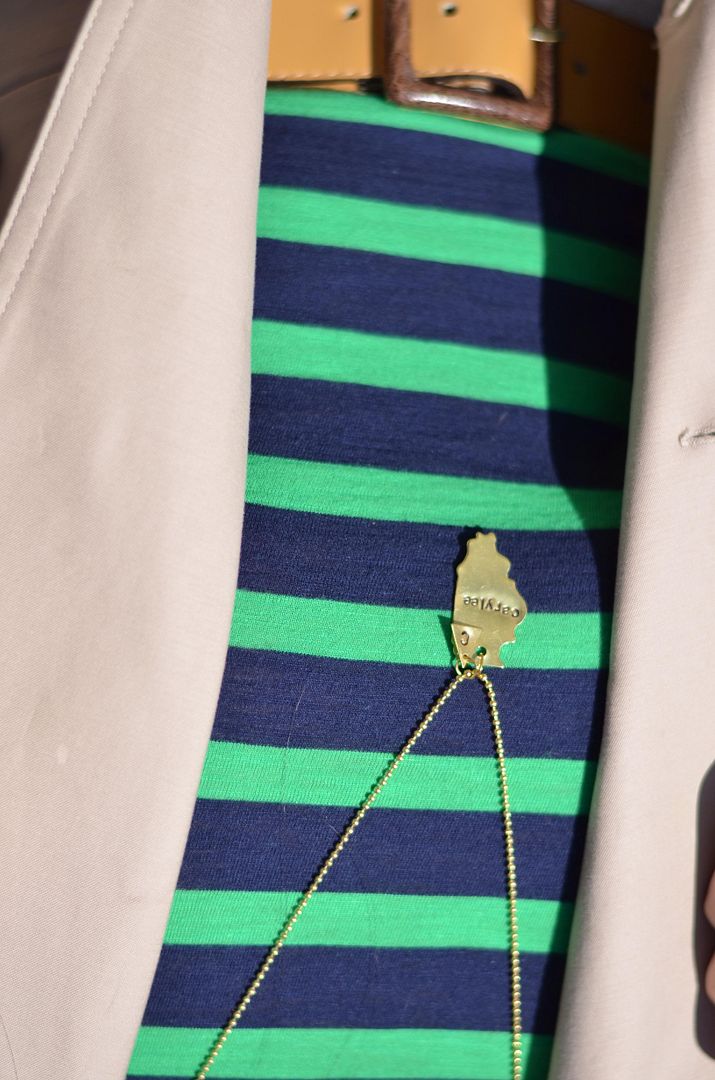 Hope everyone had a great weekend! It was nice to have a normal, travel free, commitment free, sick free weekend! I would still rather have more daylight than that extra hour of sleep yesterday, but it was still a relaxing weekend anyway. I finally went to Pilates for the first time in about 6 weeks. Considering I was going about 2-3 times a week, that just tells you how busy life has been. It felt good to get back into it, and I don't know if it was the Pilates itself that has been helping my mood and
spirit, but I'm a lot more mentally relaxed than I was this time last week. Yay for sore muscles and sanity!
Before I go, please head over to Rhea's blog. She's doing a mini feature on me, so please check it out and say hello!

SHOP THE LOOK: