Speaking of shopping with Jenna, I found this dress while we were shopping last weekend. We are going to a wedding in DC this coming weekend, so I was on a hunt for a dress. I tried this one on and fell in love with the fit and printed scuba material. While I didn't end up choosing it for the wedding itself, I could not pass it up for 40% off.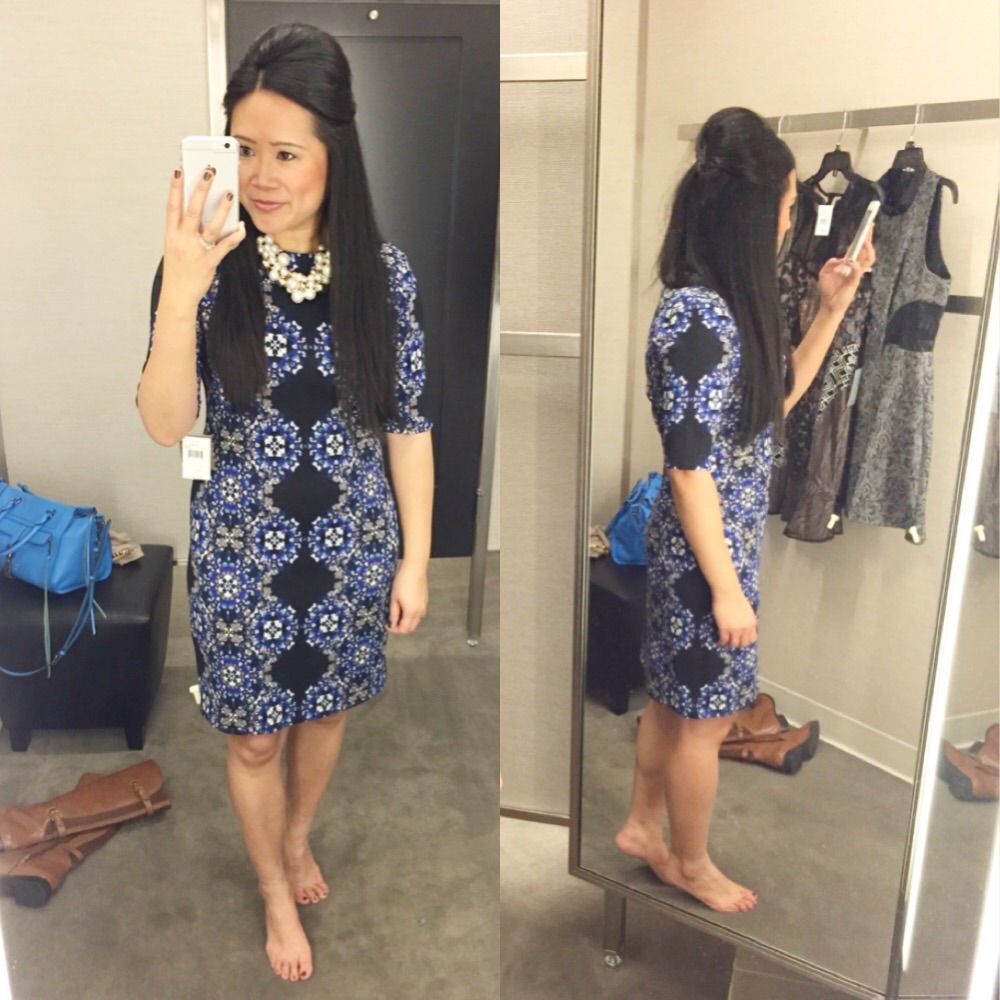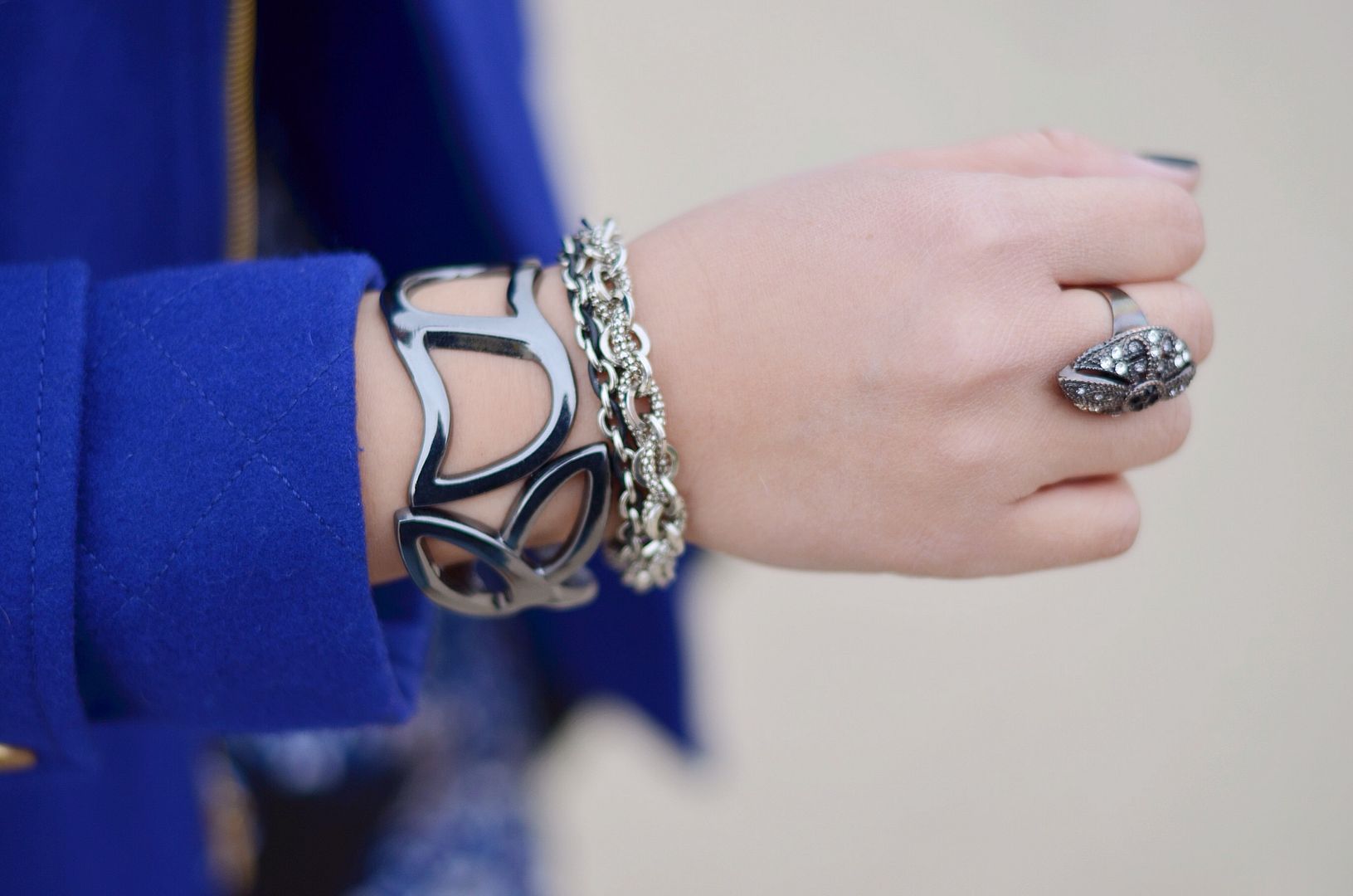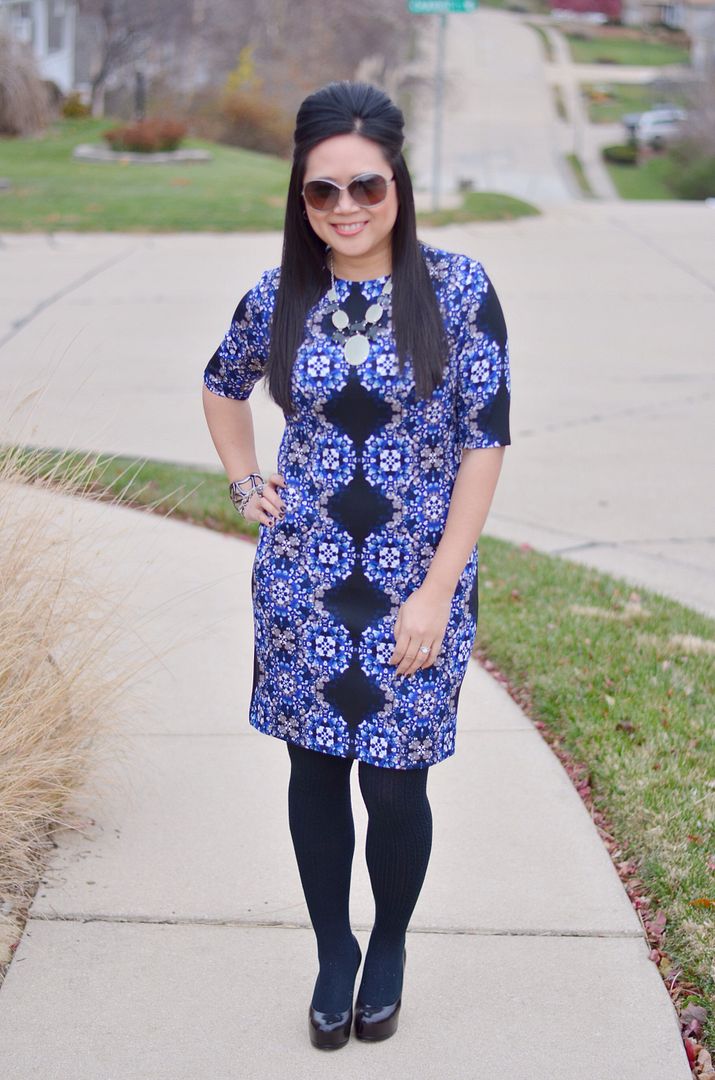 Today I am in Rochester, NY for an overnight trip. Yeah, that sounds cold to me, too. I was on the phone with someone from Buffalo yesterday. The conversation went something like this:
Him: Buffalo is supposed to get 1-2 feet of snow tomorrow.
Me: Oh no! I'm going to Rochester tomorrow!
Him: Rochester is only supposed to get 6-8 inches.
Please send me on-time flight vibes!

SHOP THE LOOK: