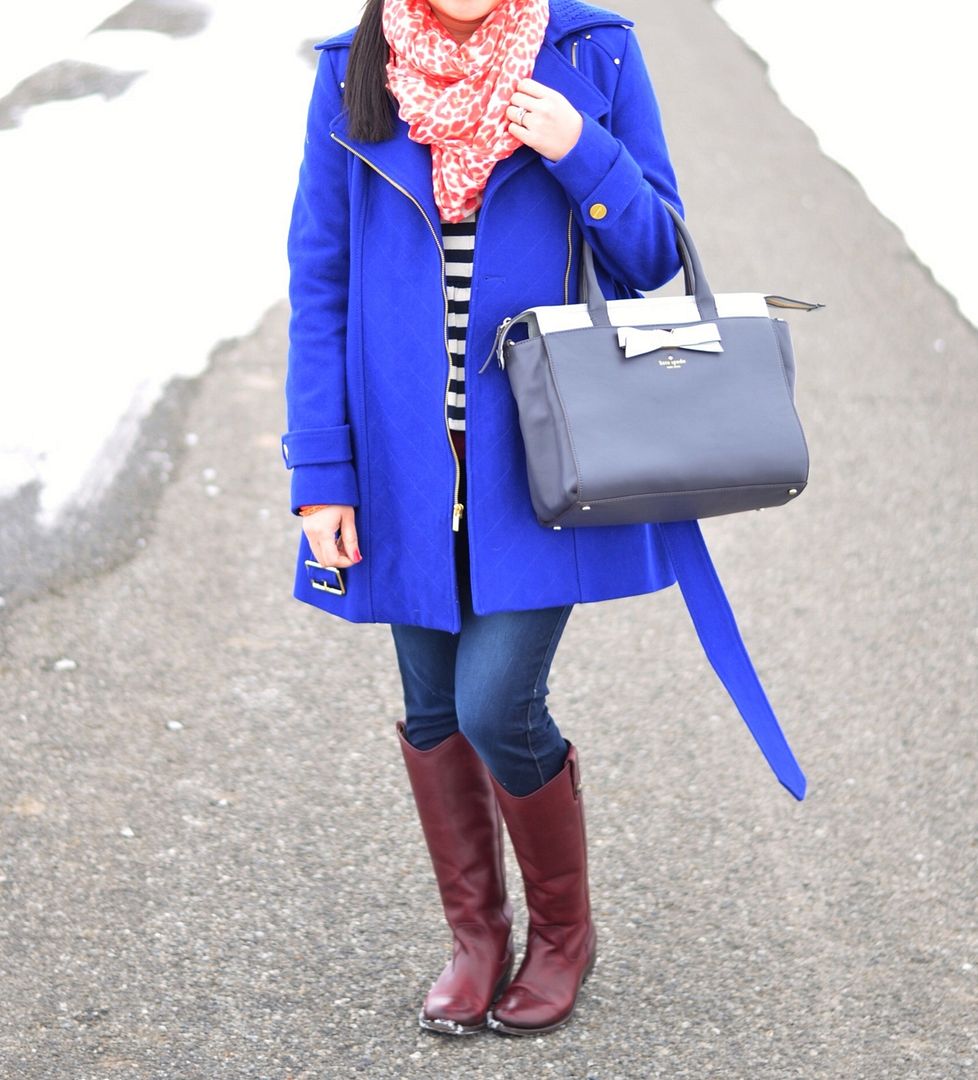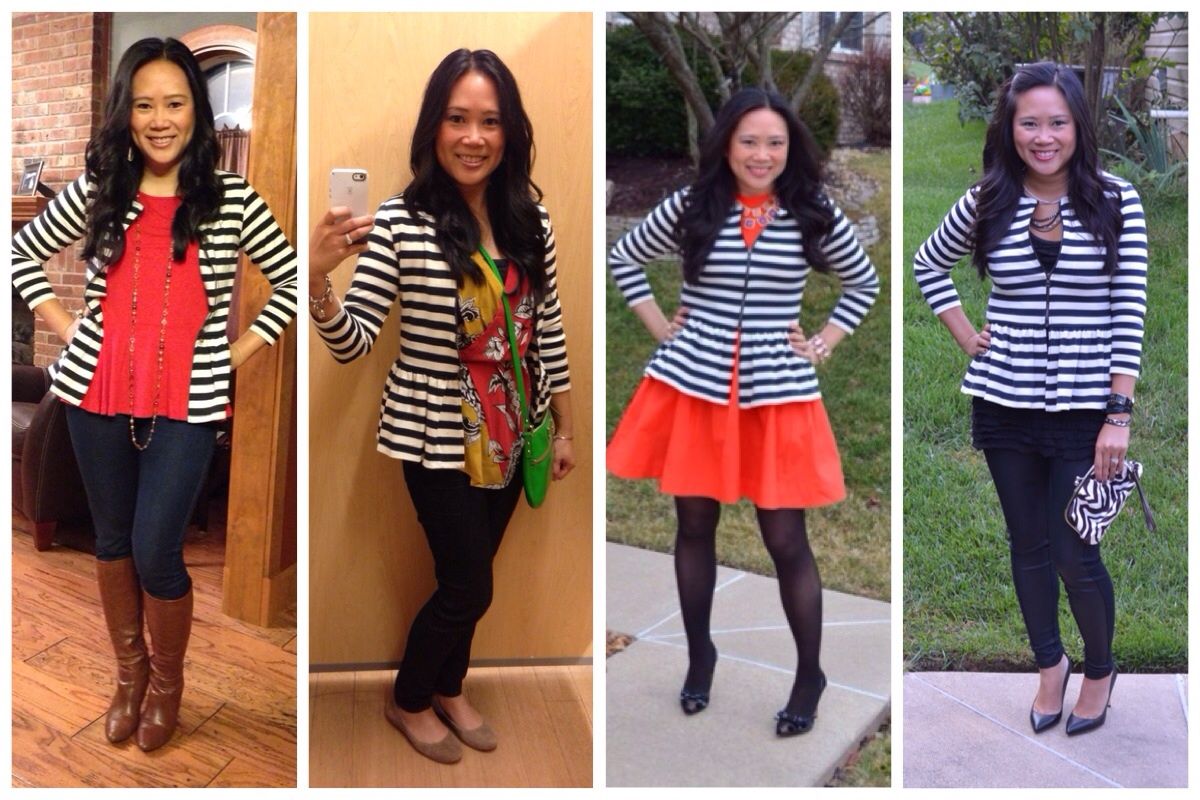 Welcome to another Manic Monday! First of all, I just wanted to say a big THANK YOU to everyone who linked up with us last week! We reached our all time high, and we are both so humbled and grateful for your support and participation! It's so exciting to see our little link-up grow!
Second of all, if you read my post from the weekend, you'll see I didn't get to make it to San Antonio after all. I'm pretty bummed about it - it was my Goddaughter's baby dedication I was supposed to attend. I was battling strep, and I'm at least happy to say that 3 days of antibiotics have done a lot of good, and I'm feeling night and day different. Definitely don't want to overdo it though, so I'll keep this short!
I originally bought this jacket after seeing it on one of my favorite bloggers, Jenny over at Crazy Style Love. You can see a couple ways she styled it here and here. Little did I know, this jacket would end up being one of the most worn pieces in my closet room! It just never gets old! I love how stripes can add immediate interest, but still be able to act as a neutral. I hope that if I ever inspire you to buy anything of mine that it also never gets old to you!

SHOP THE LOOK: